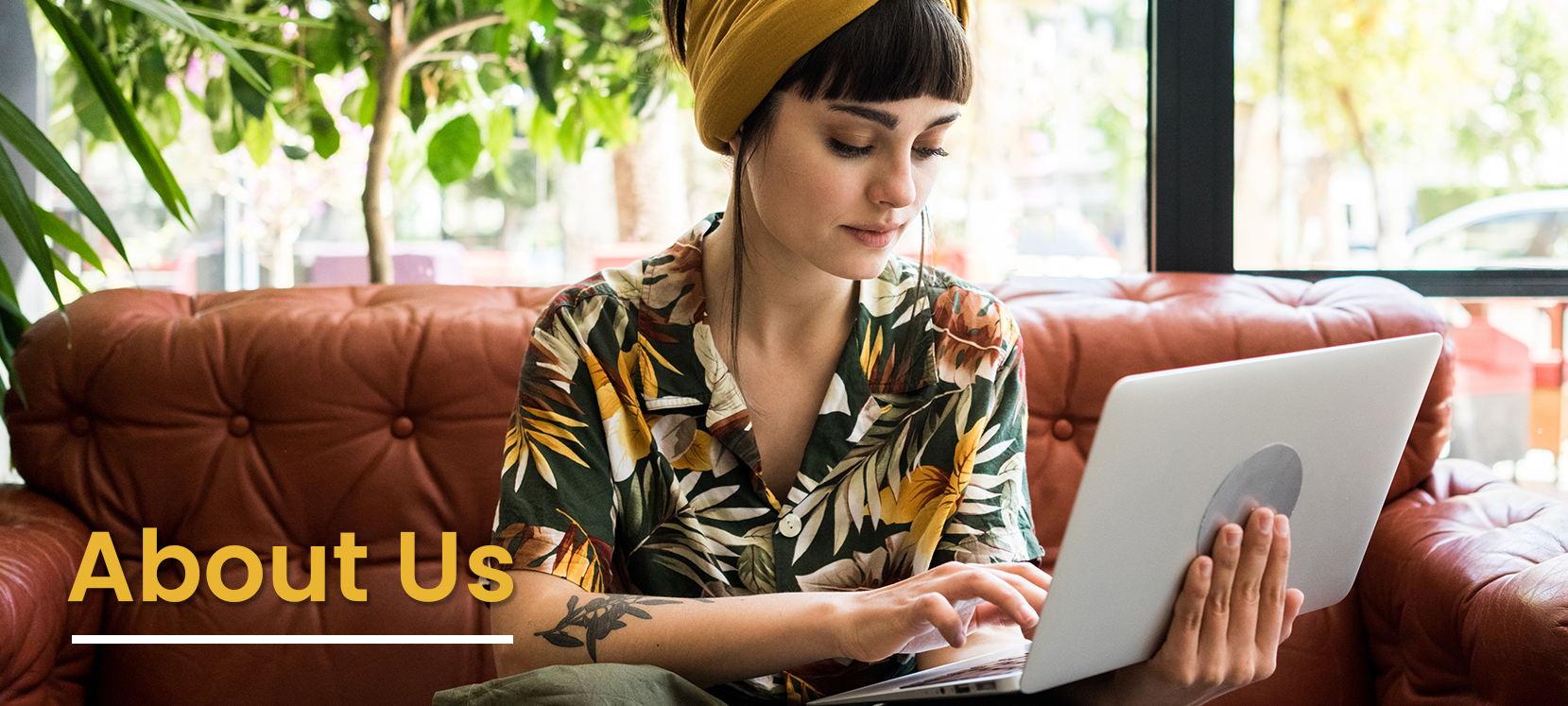 Grateful & growing.
Nestled within the foothills of the majestic Canadian Rockies we are based in Calgary, Alberta, Canada. From our humble beginnings in 2005, our family has grown and keeps on going.

We are a women owned and managed technology company specializing in the delivery of communication and data solutions for publicly facing and community serving organizations.

Tykans is a company of passion-filled people making a difference for our customers. We foster a positive, supportive, and inclusive culture where we encourage each other in work and life.
Ideas made possible.
57%
women in technical positions
2.7
times customer growth factor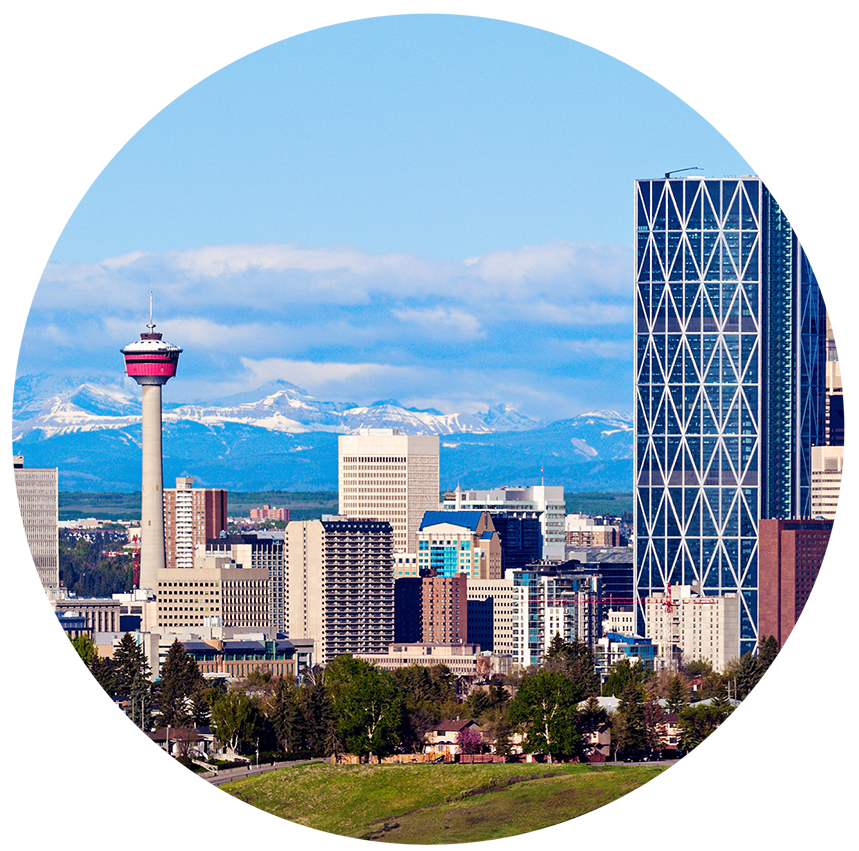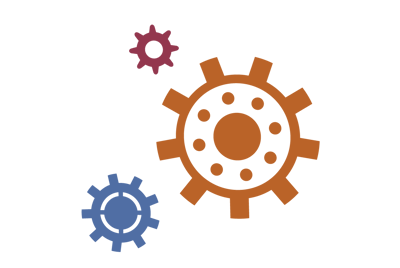 Optimize savings
Every dollar counts. We work together to deliver quality solutions within your budget.
Implement
With our proven and tested approach, we can work with any deadline.
Ideas made possible
We embrace new challenges and collaborate to bring your ideas to life, delivering solutions that match your vision.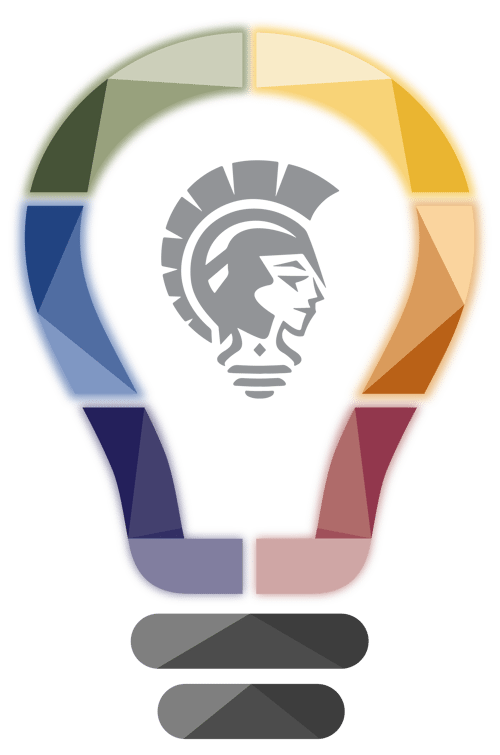 Maximize impact
A significant investment went into your existing solutions. We can assess and help leverage legacy components where possible.
Expert design
Each solution is carefully crafted to meet your unique needs.
First-hand experience
We operate with the same products we implement so that we can share the experience together.
172
projects completed
to date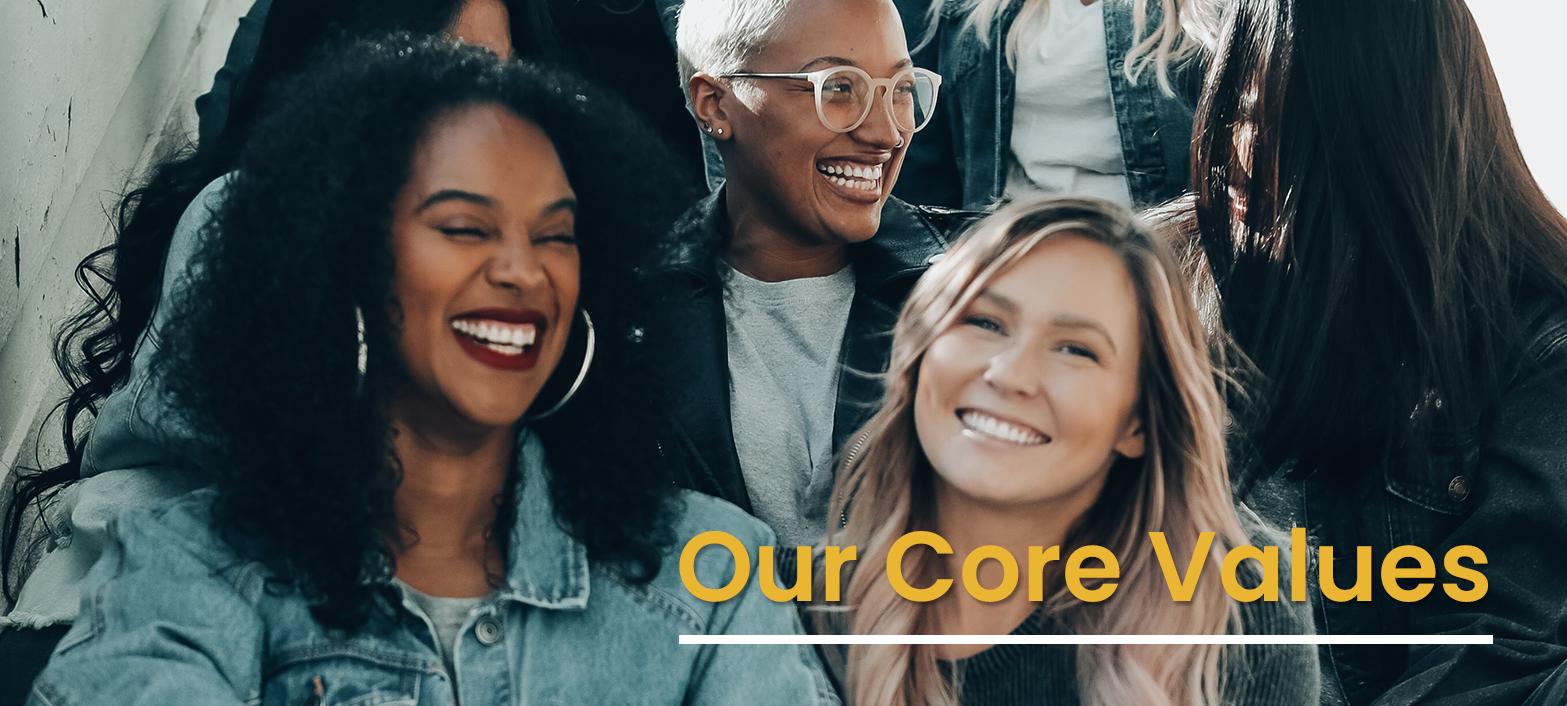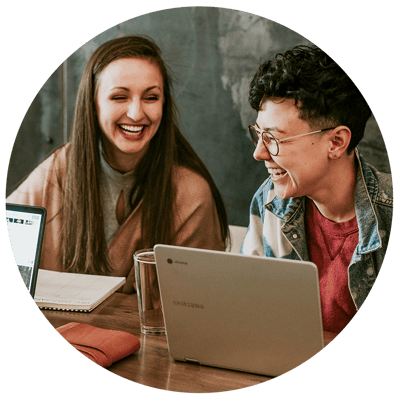 People
People are our inspiration.
Surrounded by people that inspire us and empowered by ideas and talents, we foster a culture that together, anything is possible.
Teamwork
We're on the same page.
We are a cohesive team, collectively focused on creating technology solutions. We listen deeply to our customers and share our knowledge, skills, and talents to achieve the best outcomes.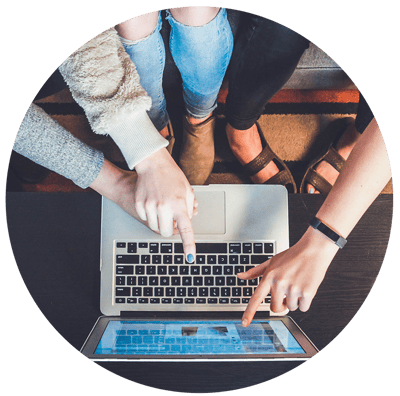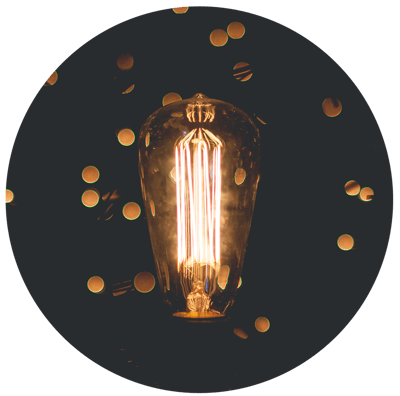 Innovation
Creative and resourceful solvers.
We transform our customers' goals into sophisticated, innovative solutions. Following the motto "from good to great," we continuously seek improvement to go beyond the expectations of our customers.
Quality
It's our mindset.
Quality is at the forefront of everything we do. We drive excellence at all levels, bringing out the best in everyone. We deliver a top notch experience from start to finish.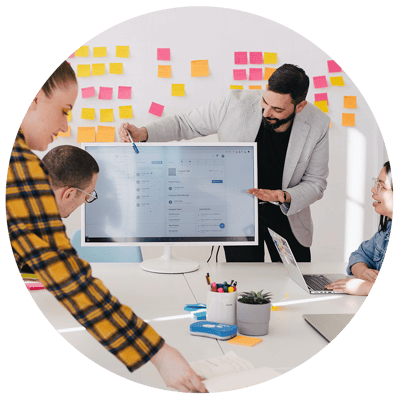 Our Leadership
---
Meet our mentors that inspire us every day.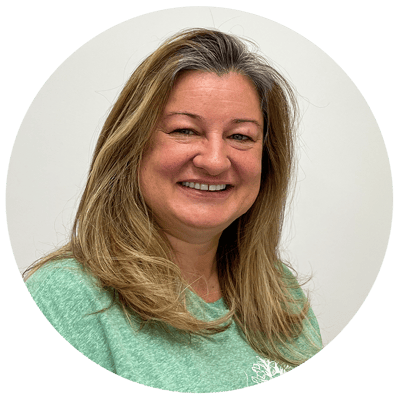 Anna Silverman
Managing Partner & CEO
Anna sets the strategic direction for Tykans to steer the continuous growth of operations. Passionate about people, Anna believes that with the strength of individuals, anything can be accomplished together.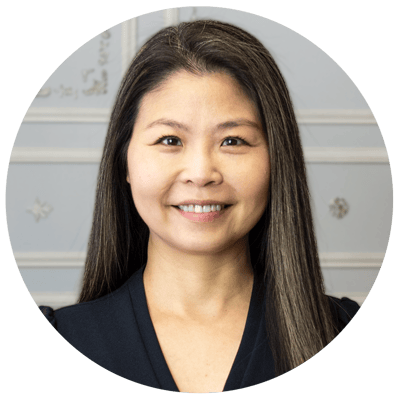 Cher Chen
Chief Financial Officer
Forever curious and a data driven story teller, Cher is a catalyst for process improvement. With her passion for mentoring and a keen eye for talent, she provides wise and timely insights to help us grow while overseeing all aspects of our financial success.
Manna Ng
Chief Information
Security Officer
Meticulous about ensuring
all information is protected, Manna delivers the strongest security posture. She offers intuitive and rational insight to predict, prevent, and respond to ever-changing cyber threats.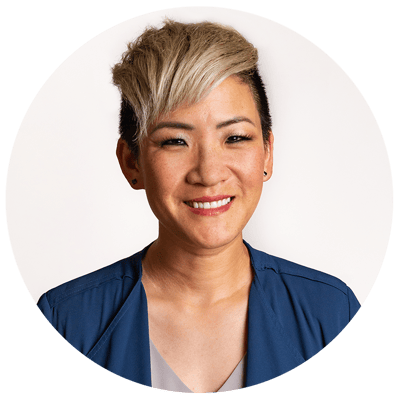 Michael Silverman
VP Operations
Spearheading Operations, Michael is the defender of technical excellence, ensuring the current and future needs of our customers and Tykans are met. He is a passionate, dedicated, technology enthusiast, who provides guidance and support to all teams.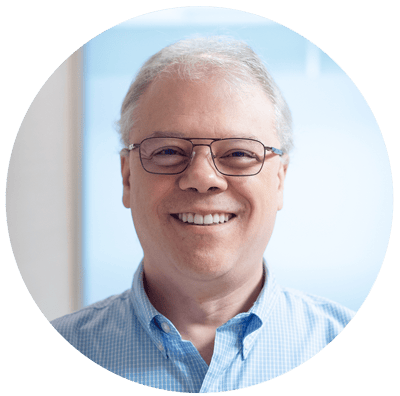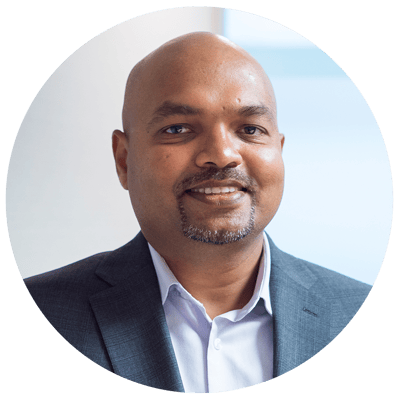 Rukshan Tennakoon
Chief Technology Officer
Rukshan's deep technical expertise, coupled with clear and concise leadership, delivers robust and sustainable solutions with each and every engagement. His collaborative and kind nature forms valued, long-lasting relationships with our customers and teams.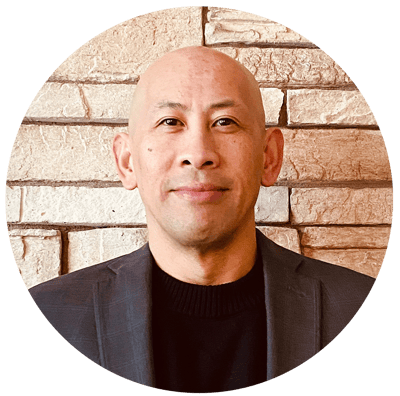 Nick Canarejo
Director of Quality Assurance & Support
Nick is the model example of endless patience and efficiency. With a passion for excellence and an incredible attention to detail, he inspires our team to provide outstanding Quality Assurance & Support for our customers.
Callum McNeil
Vice President of Business Development
Callum understands the pulse of our partners and helps us align our overarching vision with the intricate nuances of ever-evolving market needs. His strategic approach ensures that our endeavors meet, anticipate, and adapt to the dynamic nature of a competitive landscape.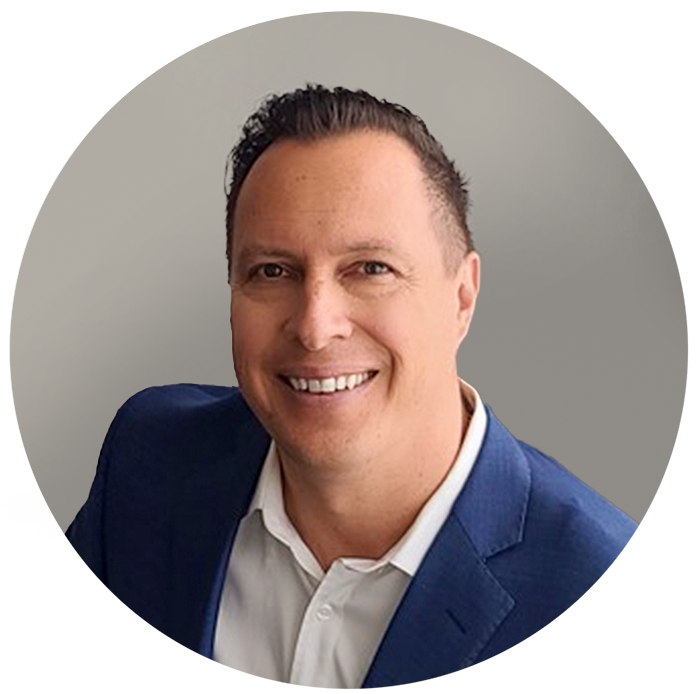 Jorge Wong
Director of Operations
Jorge's calm persistence and extraordinary problem solving makes him the go to person for client related inquiries. With his empathetic, resourceful, and systematic approach, Jorge ensures smooth operations and open communication.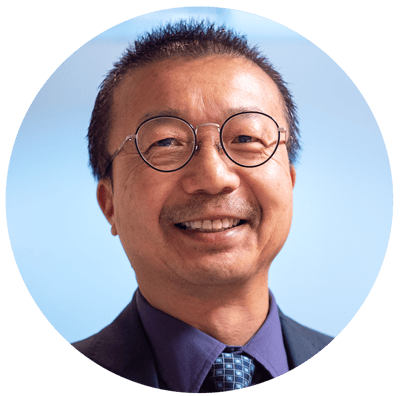 38%
women in leadership positions
146
combined years of industry experience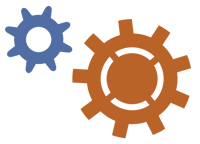 By the Numbers
We are an eclectic group that has fun
connecting, collaborating, and celebrating.
19
culture represented
amongst our team
12
team members hired
this year (& counting!)
84%
team members who
love spicy food
65%
team members have
climbed a mountain
81%
team members who
love pizza
50%
drink coffee over tea
73%
like dogs more
than cats
54%
enjoy pineapples
on their pizza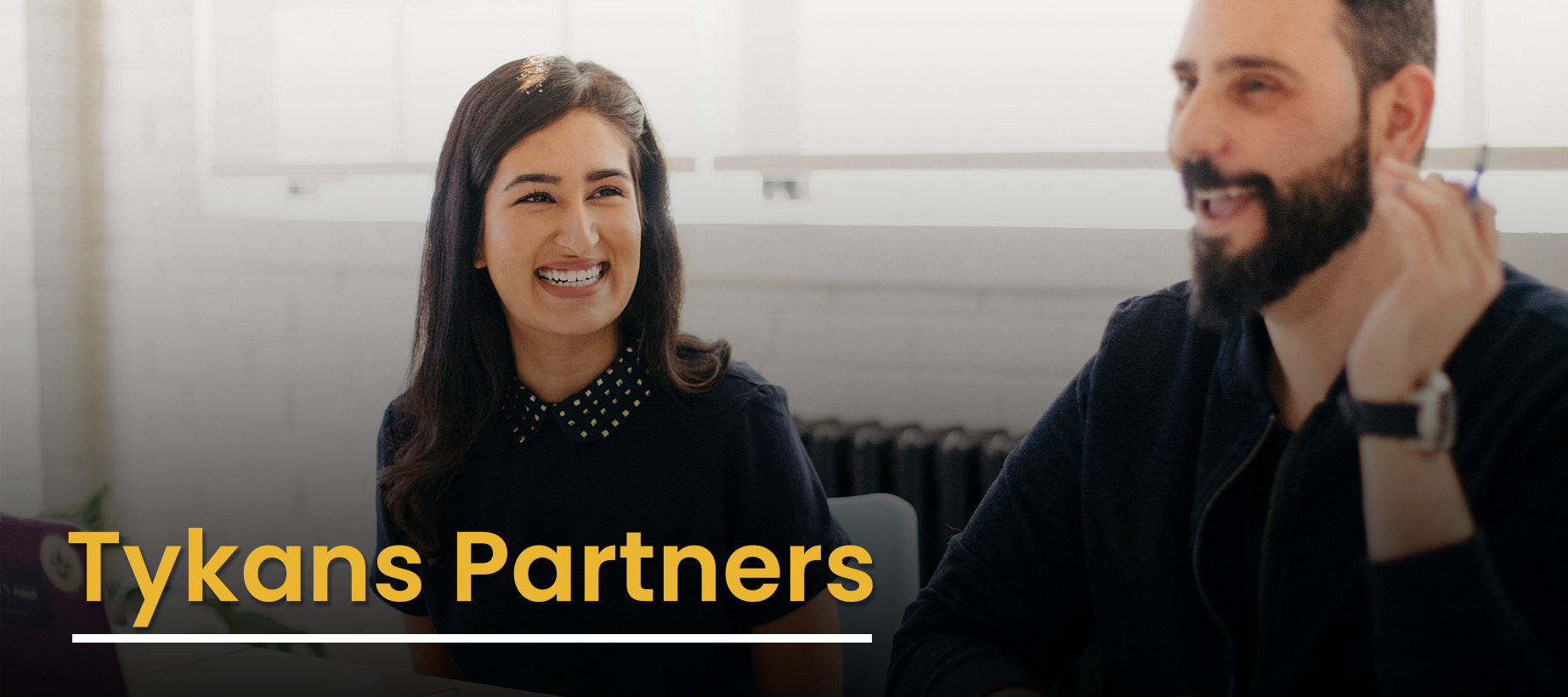 Collaborating with the best.
We collaborate with incredible people and companies to bring our customers the best experience possible. Check them all out in our Partner Hub or individually learn more below.