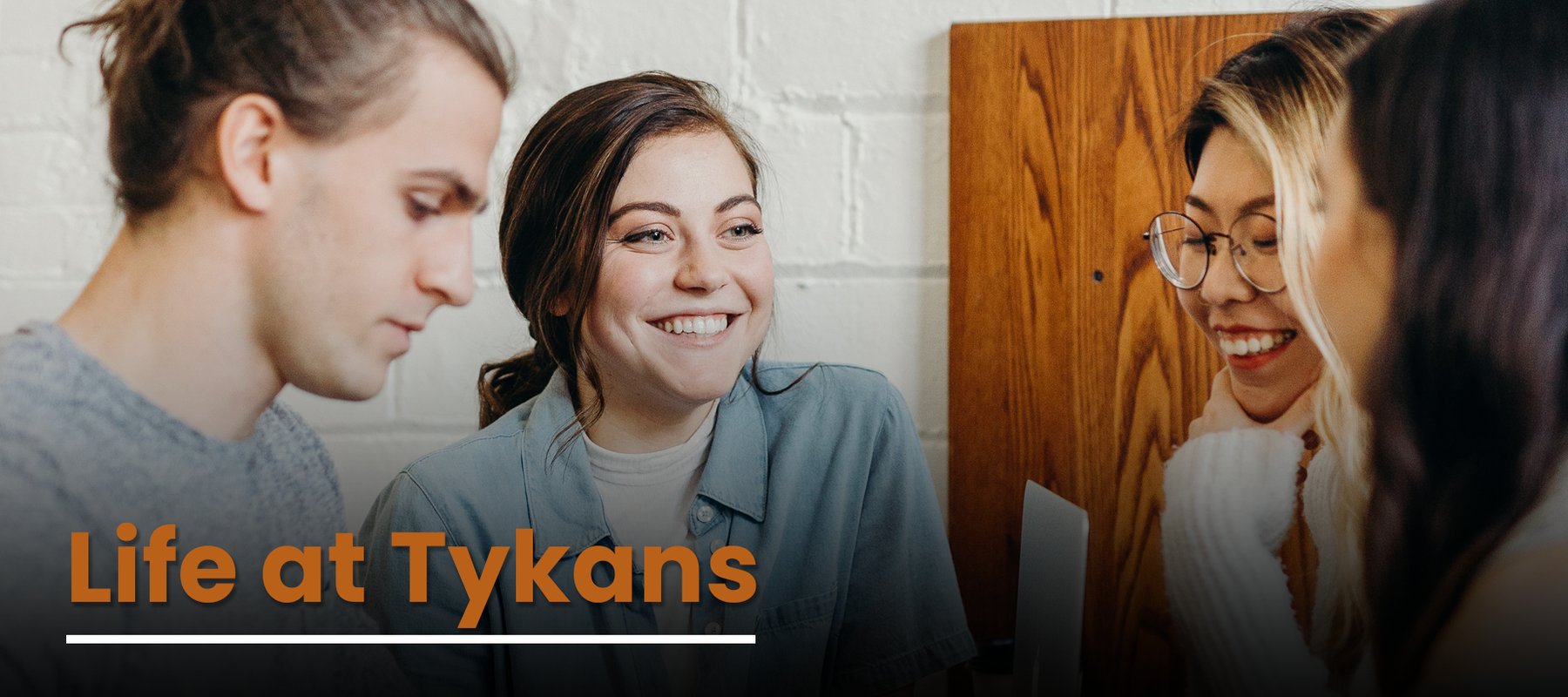 Working together, celebrating progress, and valuing every single person.
From working on projects to cooking together, we share our passions and enjoy life to the fullest. Our life here is fast-paced, fulfilling, and inspiring. Shape your future in a flexible and supportive environment.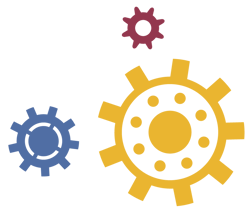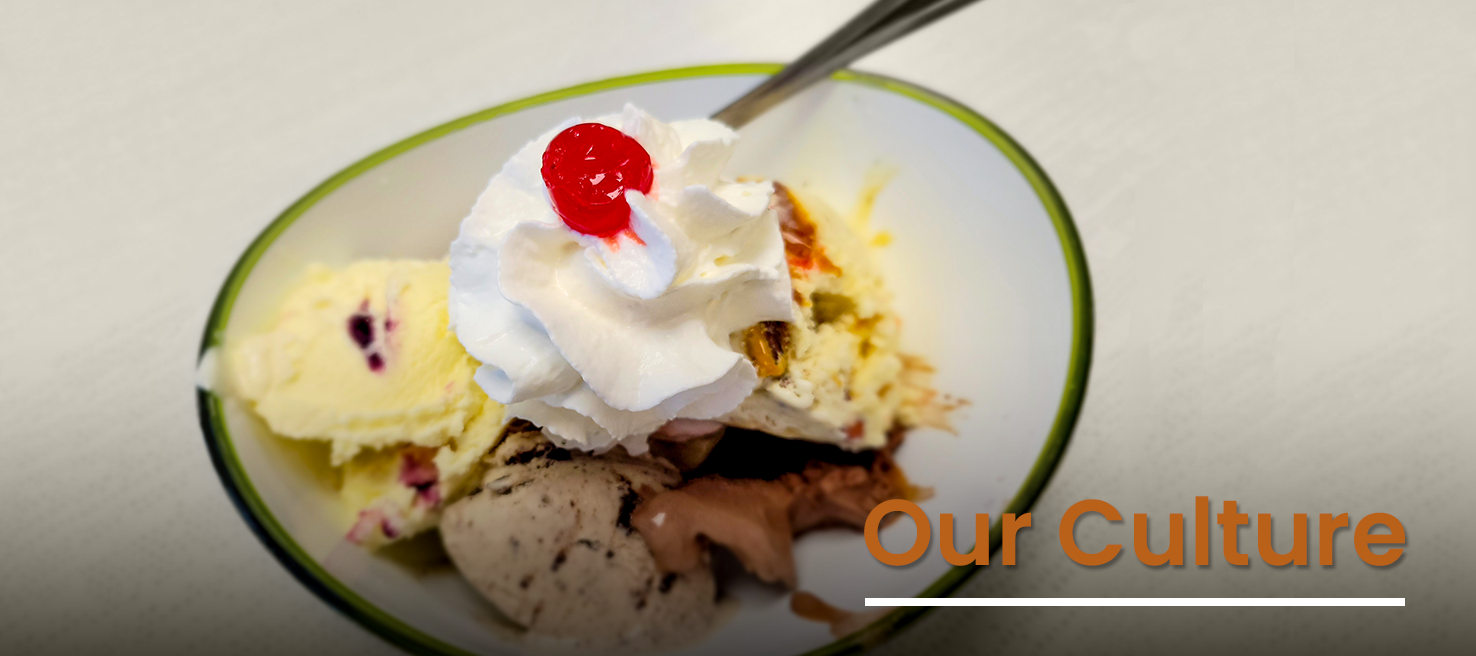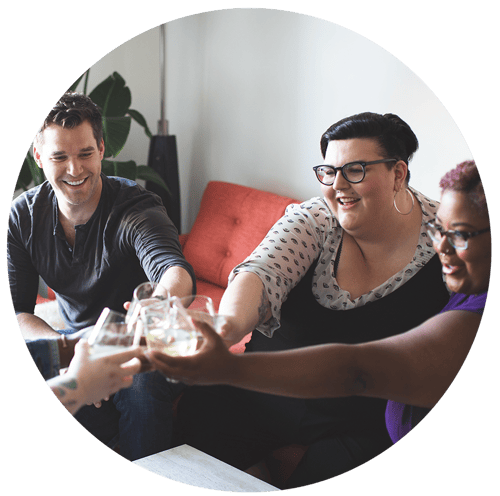 Inclusive
We have a beanbag chair for you.
We love to share our experiences and embrace our respective cultures. Our team is made of people from all over the globe, offering different perspective and fresh ideas in a safe and inclusive environment where we learn and grow together. Come as you are - we'd love to meet you.
Family
Supporting, encouraging, hanging out.
Our team feels like a family who trust and depend on each other. Friendships formed enrich our lives, as we make time to connect with one another in the office or remotely.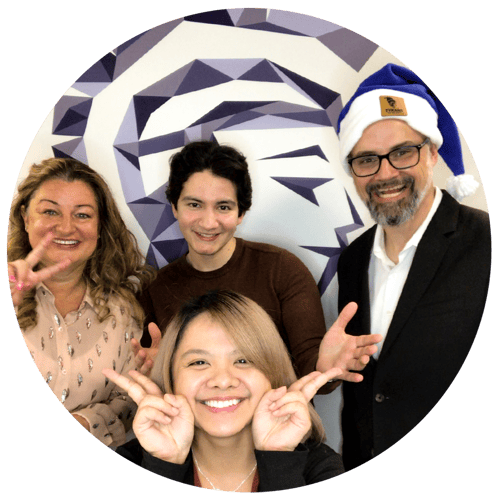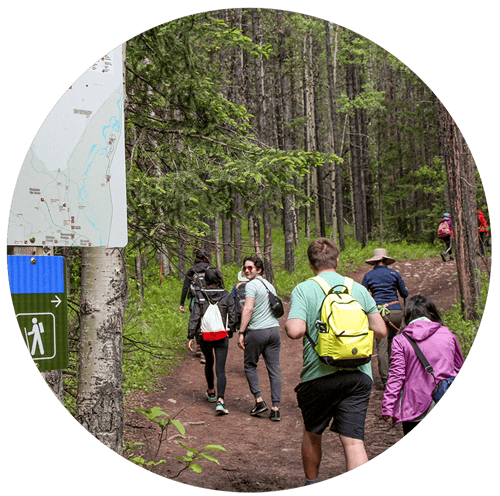 Active
Wellness is important
to us.
Physical and mental wellbeing is our top priority. There are social clubs, from gardening to cooking and more, complemented by many year-round indoor and outdoor activities. Our employees enjoy an onsite gym, wellness and massage therapists. We support and encourage individual interests outside of work and live a fruitful life.
Viva la Vida
Celebrate, big & small.
Be it an achievement, brilliant idea, or simply a good day, there's always a reason to celebrate. We uplift and encourage each other in our journeys, projects, and life. We love food and hanging out - bring your favourite recipe and come join the party!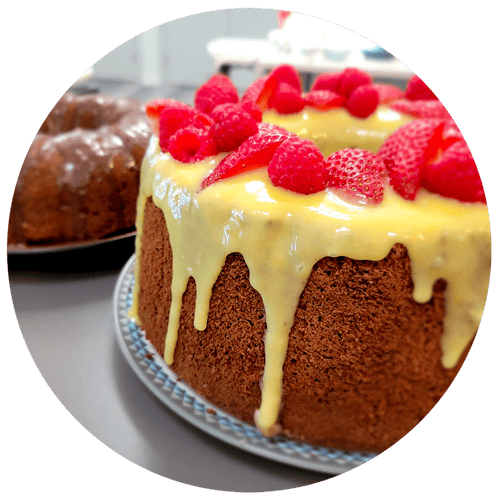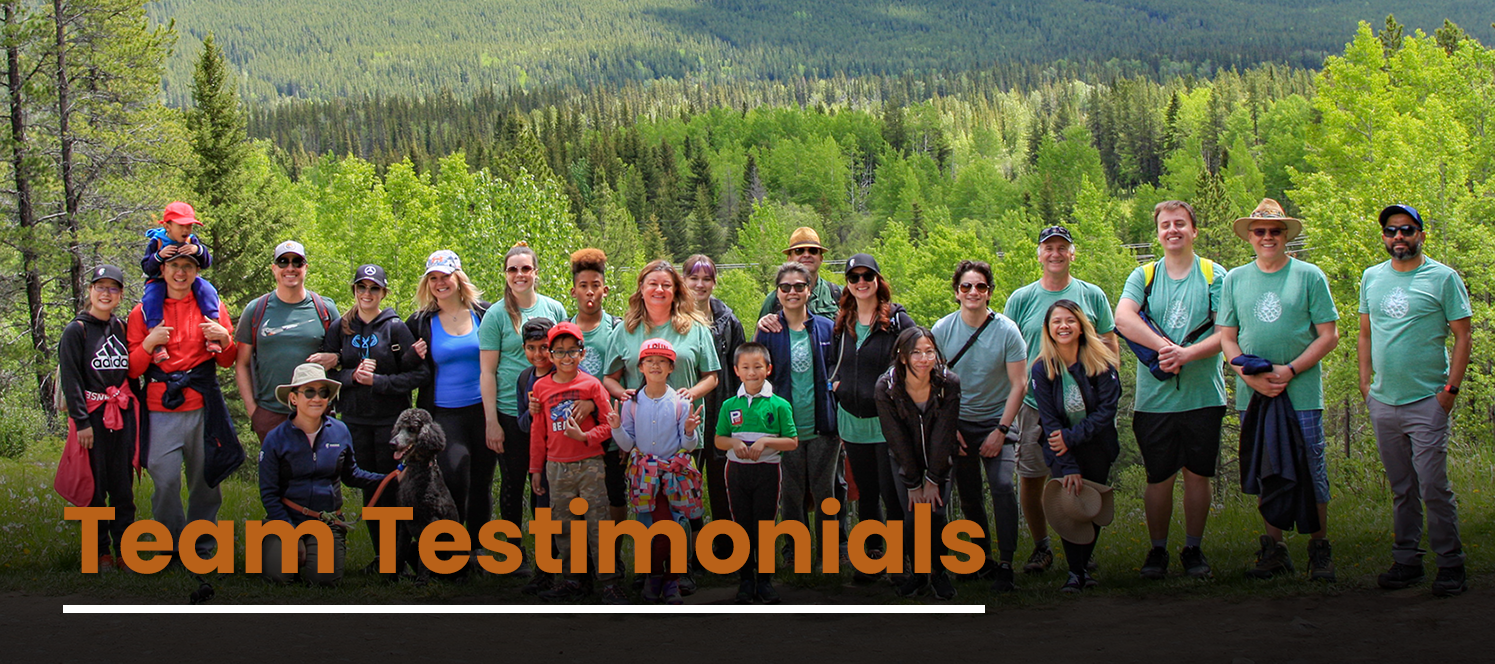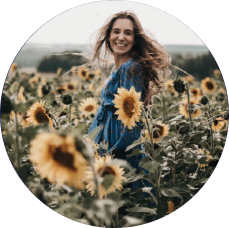 "Tykans has been the most positive work environment that I have had the opportunity to be in. I am extremely thankful to be part of such an amazing team, who I can count on as being my work family..."
Lacey




Administrative Assistant