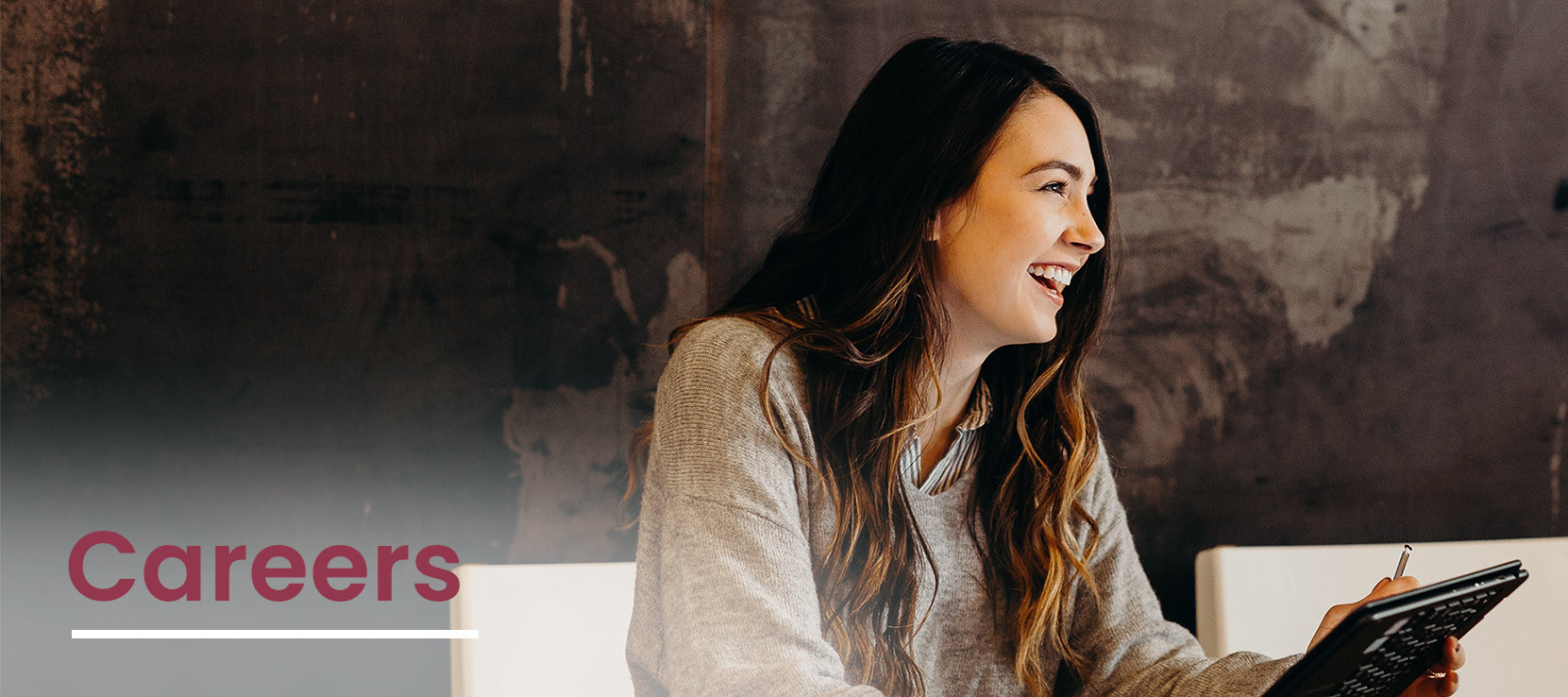 Join

our dynamic team today.
Tykans offers exciting career paths that align with your talents and lifestyle, enhancing your professional and personal development. We love what we do; embracing each other's passions, fostering meaningful relationships, and enabling our work to blossom. Explore the active list of opportunities and find out how you can join our family!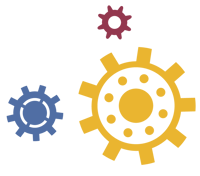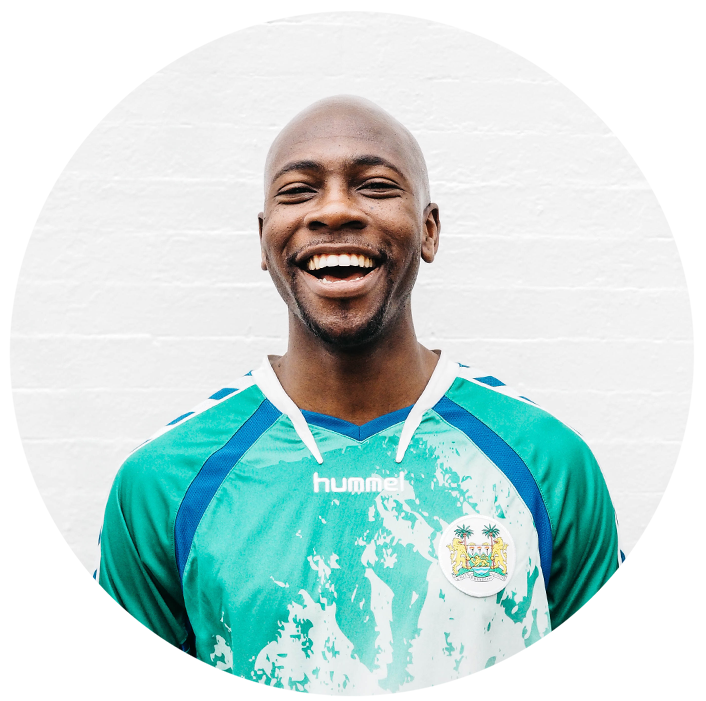 We're looking
for YOU!
People who care.
We resonate with people who are passionate about their work, embrace growth, and drive towards continuous improvement.
Our culture is defined by our collective values, strengthening out commitment to a diverse, all inclusive environment. We also uniquely celebrate women in technology.
Our team is fueled by cool, creative people and enthusiastic collaboration, working as one. We work together, cook together, and share our favourite dishes when we hang out.
If you're as excited as we are, let's get things started today.
Apply below!
Awesome reasons to work here
Unique benefits and perks.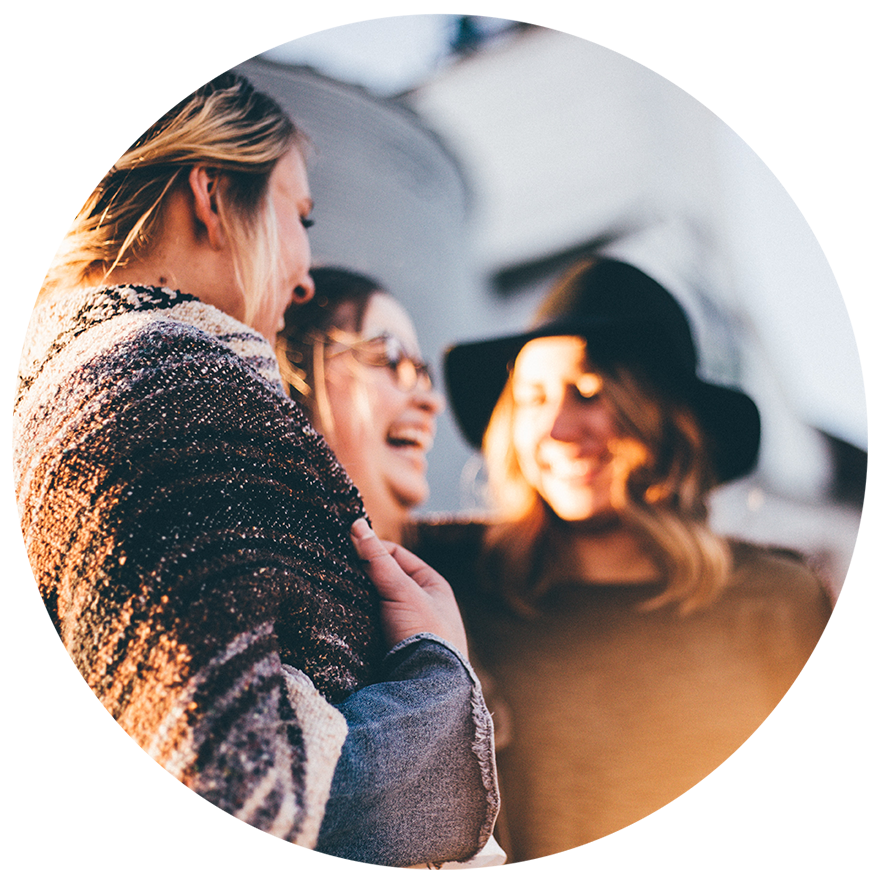 Amazing benefits, including health
& dental, employee profit sharing, RRSP matching, your birthday off, and more.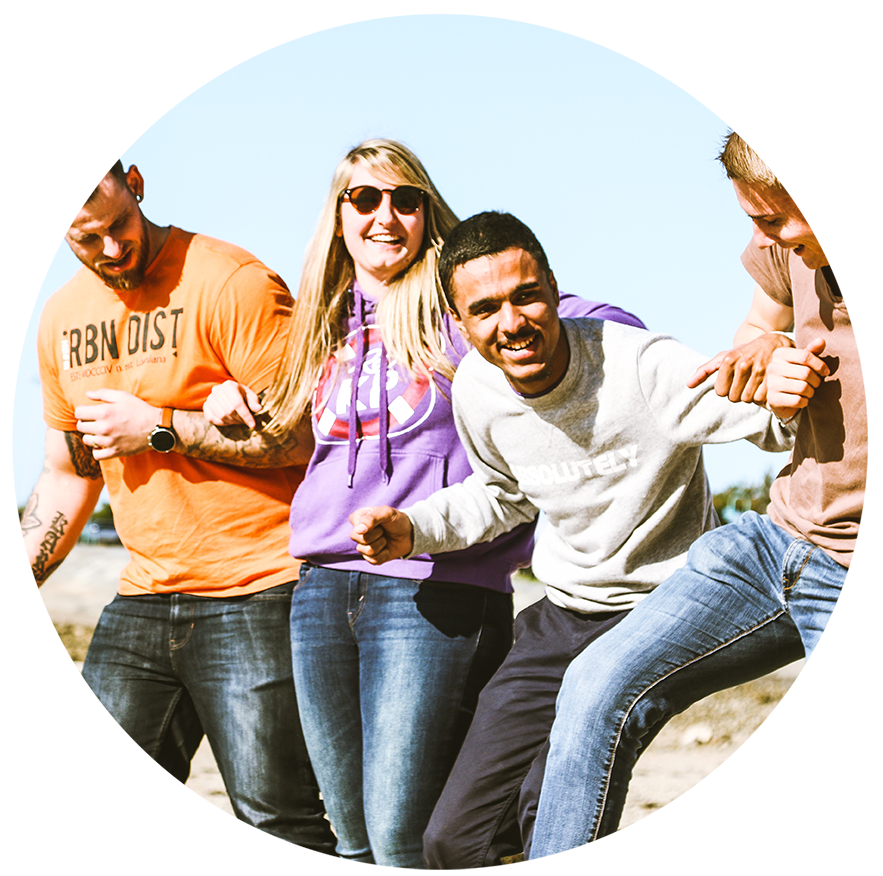 Meet incredible people from all over the world, together here in Canada - in person at our welcoming office or remotely with our flexible hybrid work environment.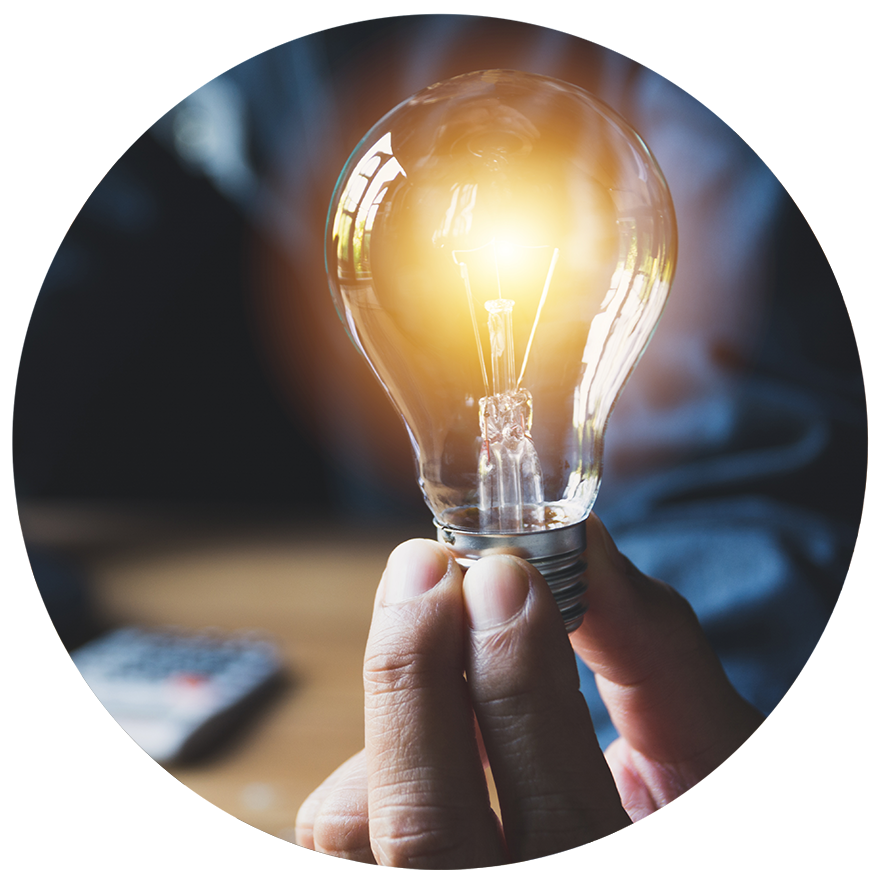 A place where ambitious, cool, out there ideas are made possible everyday, within a culture that fosters innovation, learning, and development.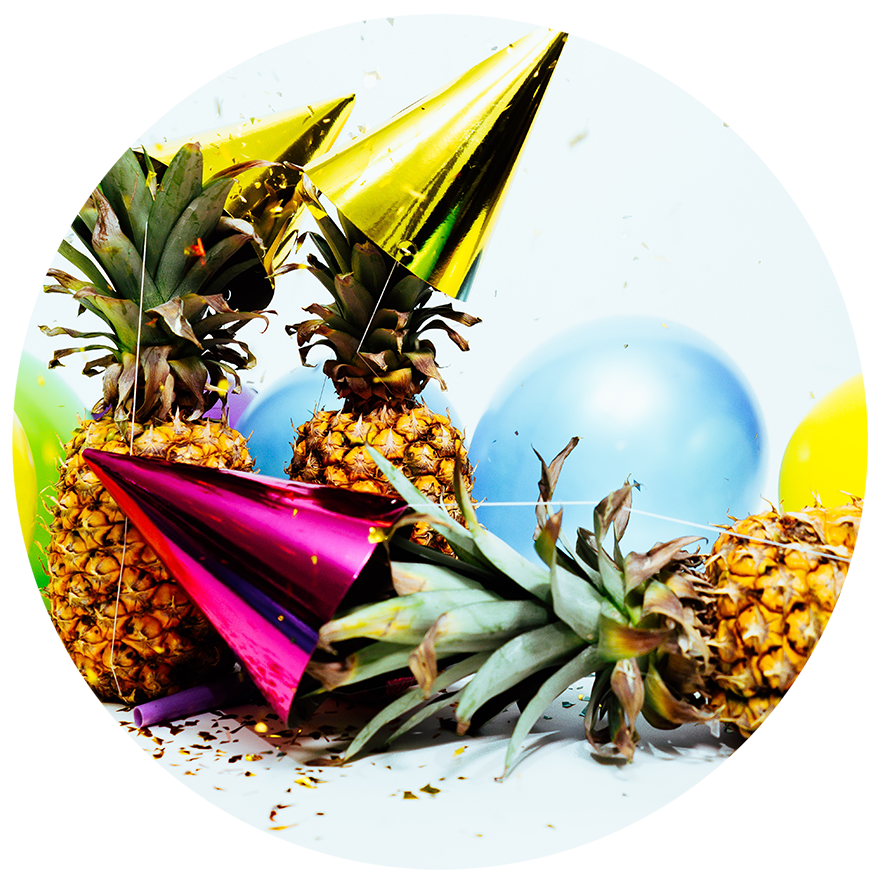 We celebrate by getting together and being active with ongoing events, outdoor activities, and social clubs. Our space is built to support our penchant for social get-togethers.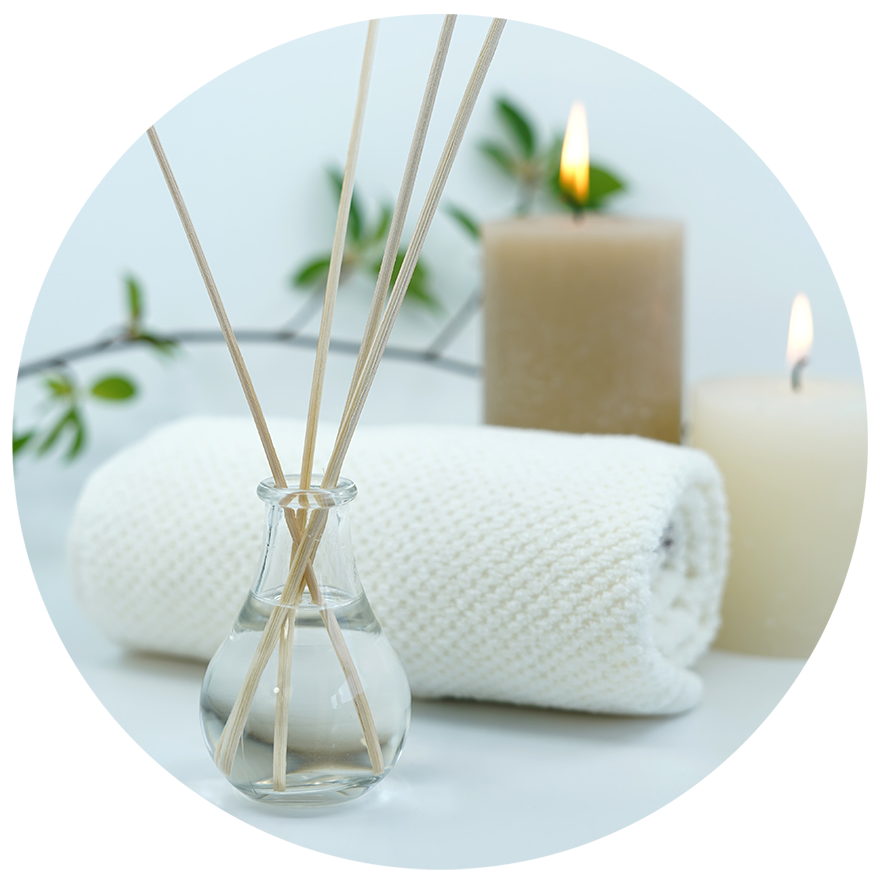 Tykans keeps health and wellness
at heart. For your well-being, we offer massage services, infrared sauna, gym, showers, wellness specialists, fitness classes, meditative & active yoga, and more.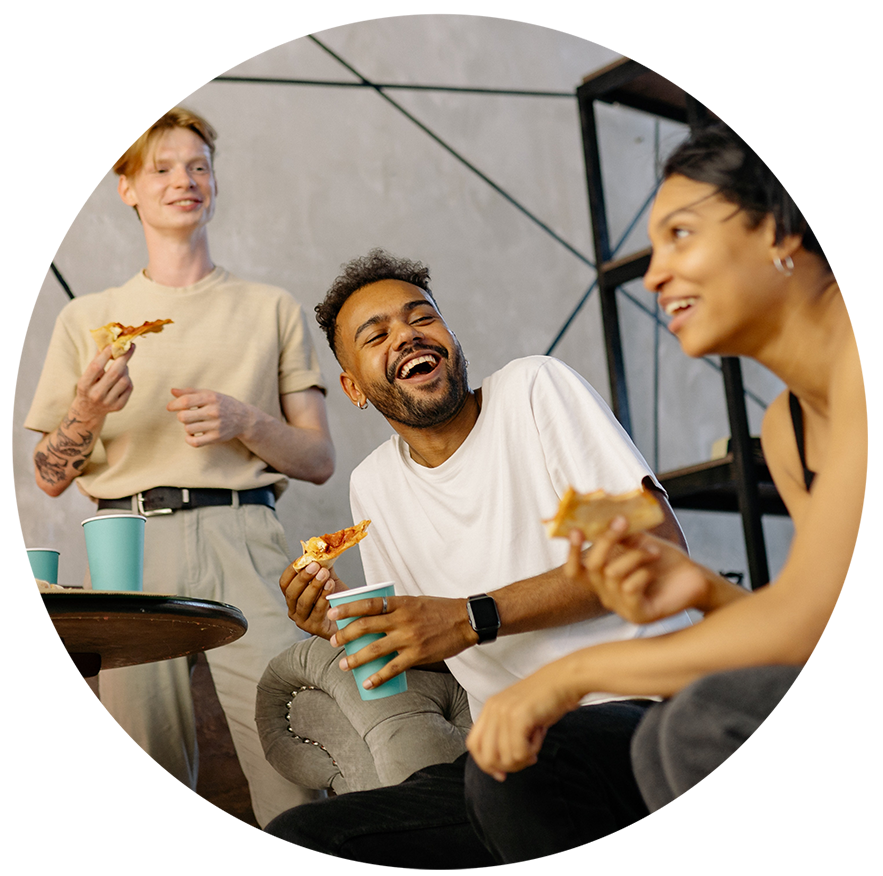 Hang out in our well-equipped and fully stocked kitchen. We have fun cooking and eating together. We bond and share our hobbies and passion for food!
Here are the positions we are currently looking for:
• Web content developer
• Website designer
• Website developer
• .Net CORE, full stack developer
• AI Specialist
If you don't see a position that fits your skills, or there are no positions currently available, we'll still accept and review your resume. Apply below!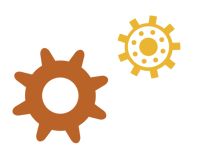 Want to join us? Check out the open positions below.
Support Analyst

Tykans is currently offering an exciting opportunity for a Support Analyst to be part of our team and help us continue our growth. As a Support Analyst, you will be maintaining and monitoring the various applications and systems for Tykans' business, including communications and interactions in the support e-mail account, and creating tickets with all the appropriate details relevant to a case. The role is tasked with diagnosing and solving complex technical issues and collaborating with team members to assist with technical requirements.

This position requires the candidate to be in Calgary.
Business Analyst

As a Business Analyst, your responsibilities will include:

Act as a central point of contact for business requirements, analysis, and documentation on projects.

Collect customer requirements, document all details, recommend options to customers based on prior analysis and assist in making decisions, apply corrections if needed.

Balance your workload in an environment with competing work priorities.

Responsible for various deliverables, including requirements documentation, Visio Diagrams, and various MS Excel worksheets.

Strong proficiency in Technical Flow Diagrams, Functional and Logical Architecture Designs.

In-depth understanding of relational databases and database normalization.

Work closely with developers and other team members to deliver the desired solutions.
Software Developer

As a Software Developer, your responsibilities will include:

Collaboratively work with the cross functional teams in an Agile (Scrum/Kanban) environment and be involved in assisting all technical activities within the team such as sprint planning, software development life cycle activities, code reviews, research, deployments, and documentation creation.

Work on new and existing Applications, Web Portals, Application enhancements and features, bugs and fixes, release planning and production system investigations as part of the development team.

Solve any Database (SQL Server) and Application Performance Issues.

Ensure software deliverables align with the technical architecture, development standards and quality practices.

Assist in building and executing integrated unit tests for all code modules.

Develop well documented, intuitive, intent-revealing code as well as sustainment documentation.

Create a learning environment through collaboration, shared knowledge, and leadership.

Monitoring the technical performance of internal systems.
We are always on the lookout for passionate people to join the Tykans family.
Here are some positions we are also looking for:
Web content developer

Website designer

Website developer

.Net CORE, full stack developer

Advertising and Promotion Specialist

AI Specialist
If you don't see a position that fits your skills we'll still accept and review your resume.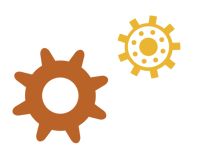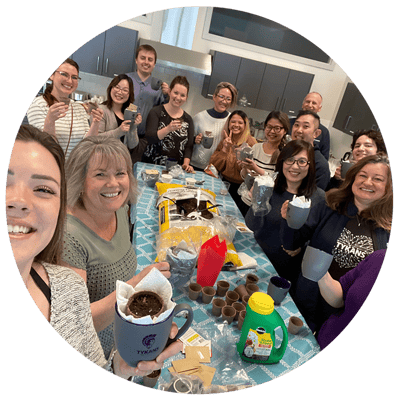 Read what our employees have
to say about working here.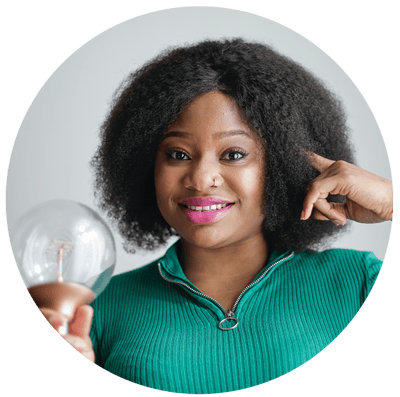 Questions about joining Tykans
or the interviewing process?