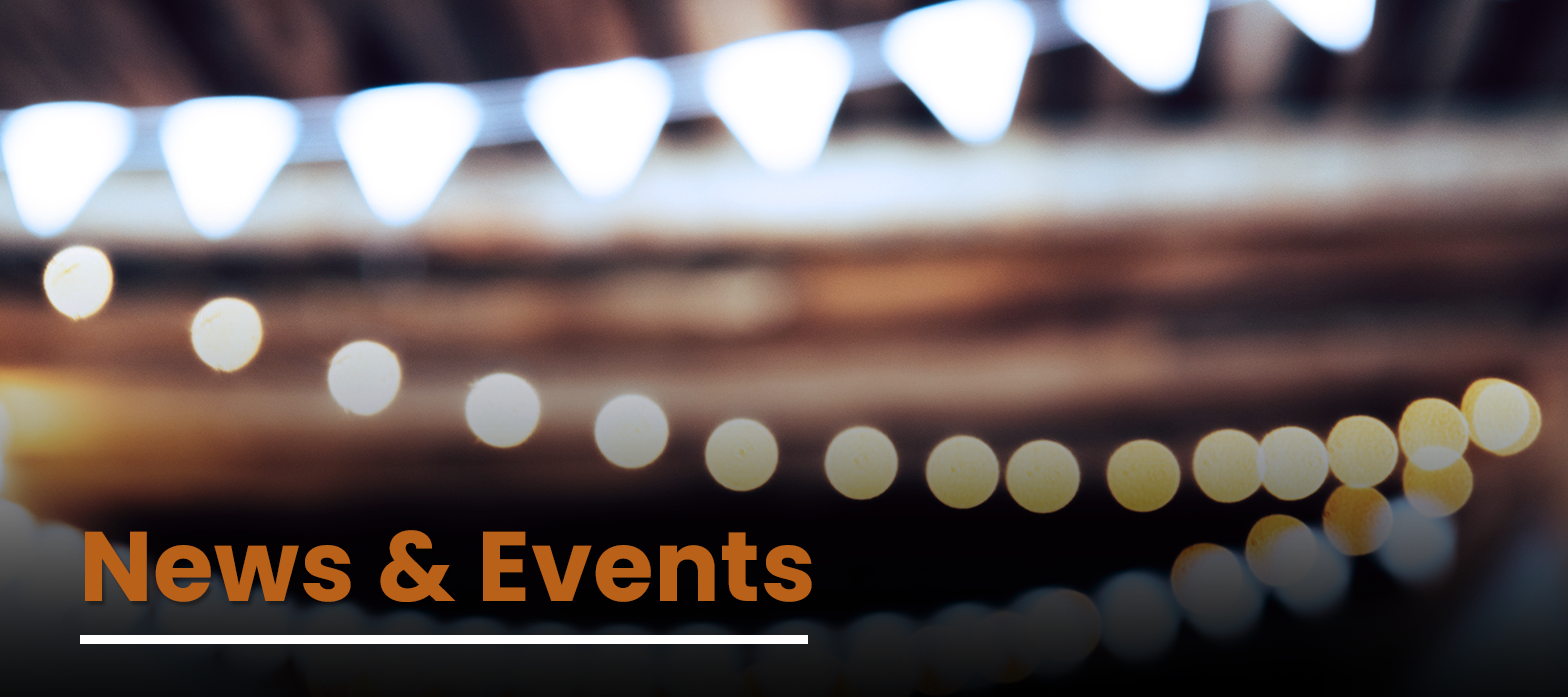 Tykans is evolving and driving new customer experiences
This page lists our upcoming events and news. Check out what's going on with us and the different ways we can connect with you. We look forward to meeting you in person - don't hesitate to reach out directly!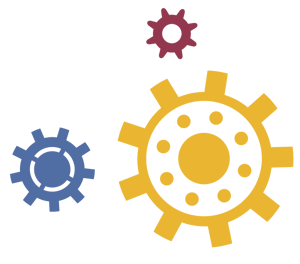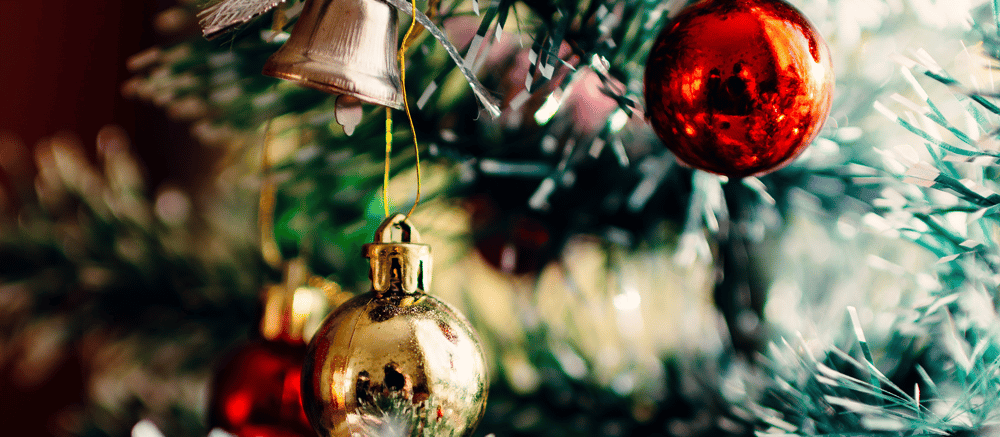 Tykans Holiday Event 2023
2023 - 10 - 23
Join us on Novemeber 23, 2023 to celebrate the wins we've shared together this year. This is our annual client event where Tykans colleagues and our clients connect, share food & merriment!
This year you can play a round of our indoor mini-golf through our newly expanded office space, while enjoying elegant appies & drinks.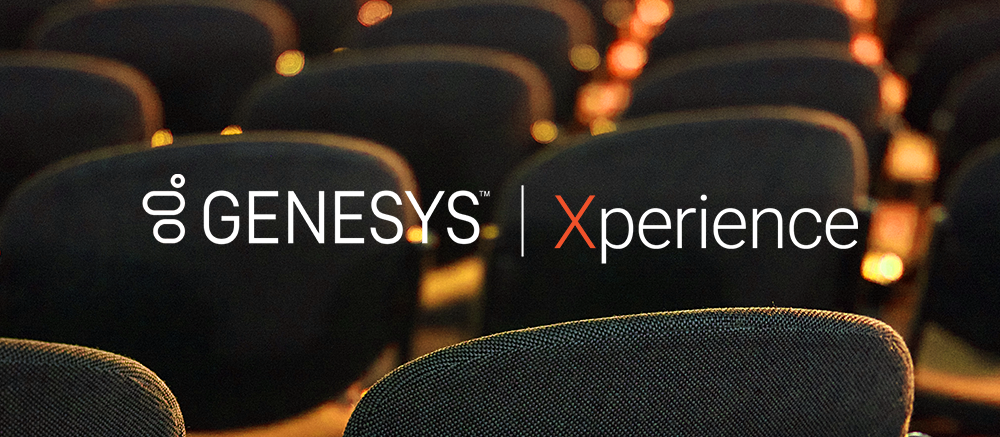 Genesys Xperience 2024
2023 - 10 - 13
Join Tykans May 13th to 15th, 2024 in Denver, Colorado for this impactful and fun event.
Every year, Genesys orchestrates billions of remarkable customer experiences for organizations in more than 100 countries. Through the power of Genesys Cloud, digital and AI technologies, organizations can realize Experience as a Service®, and the vision for empathetic customer experiences at scale.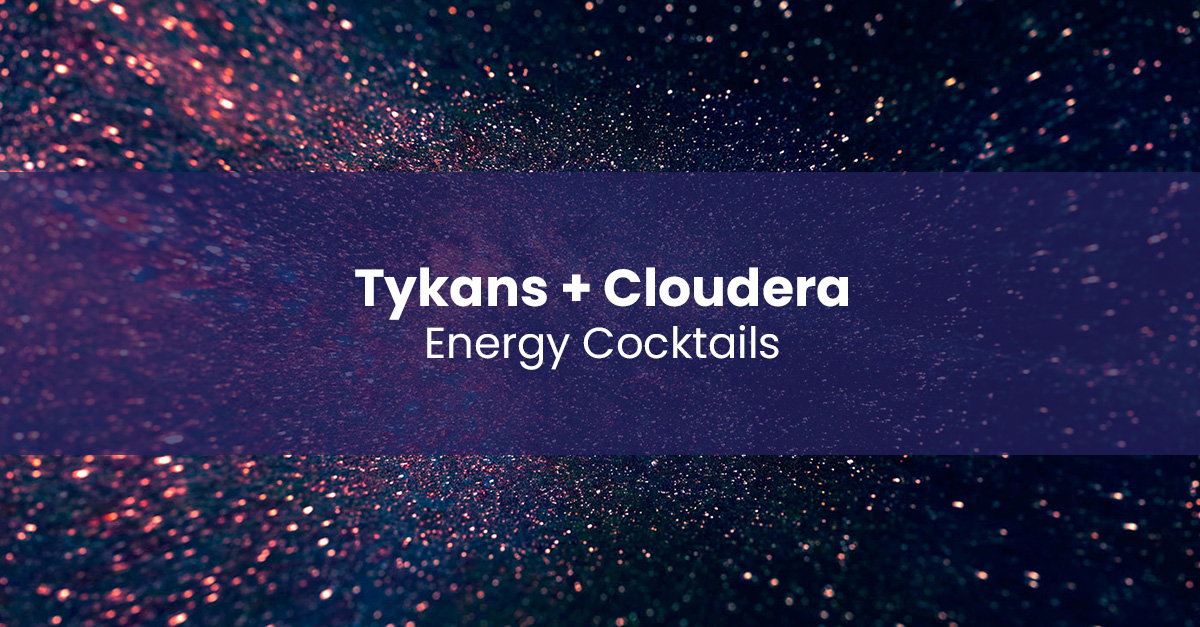 Energy Cocktails 2023
2023 - 09 - 6
Join Tykans & Cloudera for cocktails and discussion at Teatro in Calgary.
Are you able to operationalize and deliver value from your data & analytics, and digital transformation initiatives?
Energy Breakfast 2023
2023 - 09 - 7
Join Tykans & Cloudera for a breakfast lecture, at the Bow Valley Athletics Club.
We'll chat about assessing your readiness for the next wave of AI. Can your data support the next wave of AI initiatives?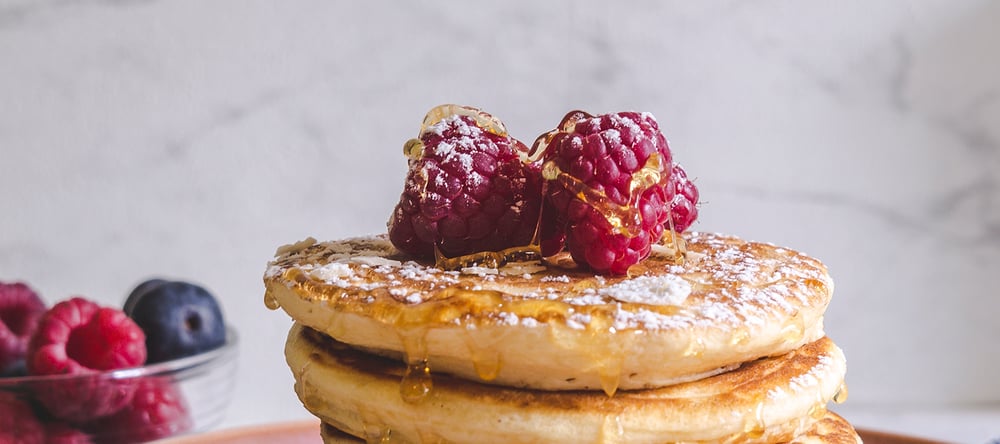 Tykans Stampede 2023
2023 - 07 - 06
Please join us to celebrate the Greatest Outdoor Show on Earth with a breakfast with all the fixings.
Kick-off your Stampede week with Tykans & pancakes!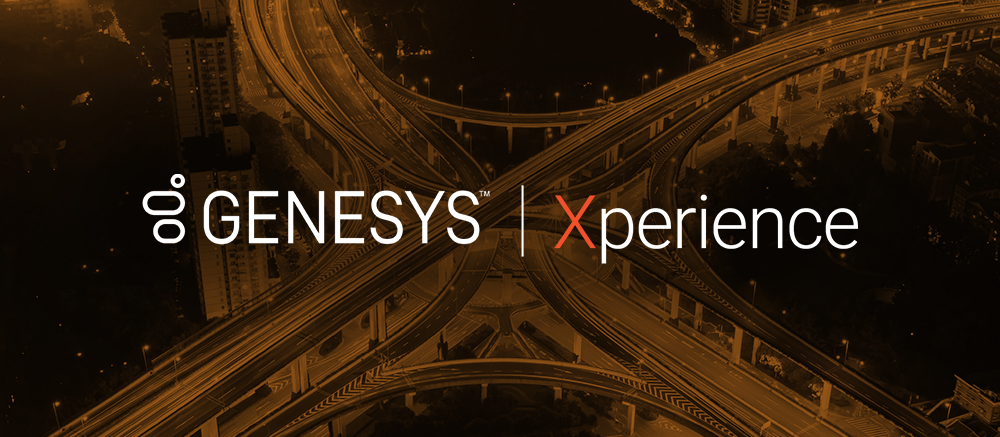 Genesys Xperience 2023
2023 - 06 - 20
Join Tykans in Denver, Colorado at Geneysys Xperience. We'll be in booth B10, at this one of a kind conference to hear best practices in Contact Center management and how to better craft your path to future success.
As a Genesys gold partner, our consulting services help businesses evolve their contact center. We'll work with you to define and deliver your projects with comprehensive planning, including extensive training and ongoing support.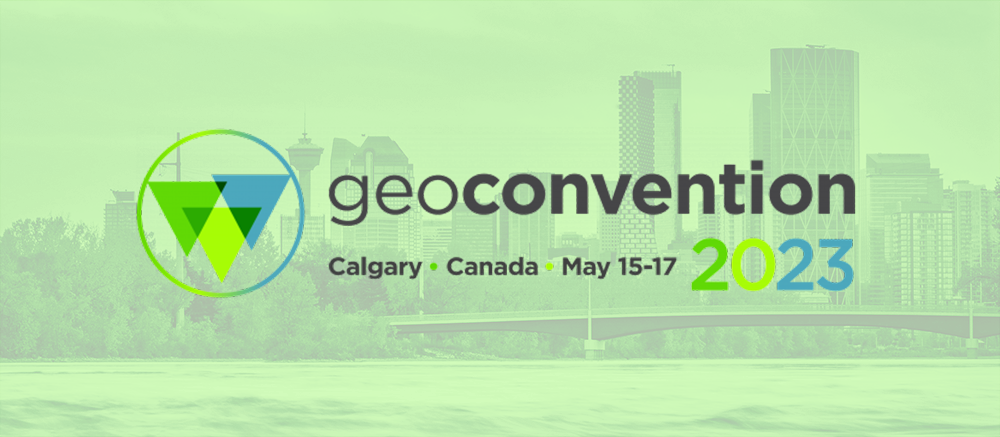 GeoConvention 2023
2023-05-15
Join Tykans as we attend this exciting event!
Upstream Oil & Gas analytics challenges are often typified as first mile (collecting data and flowing into your datalake) or last mile (serving data into content that drives decision making). Come chat with us about how we can help in all elements of your program.