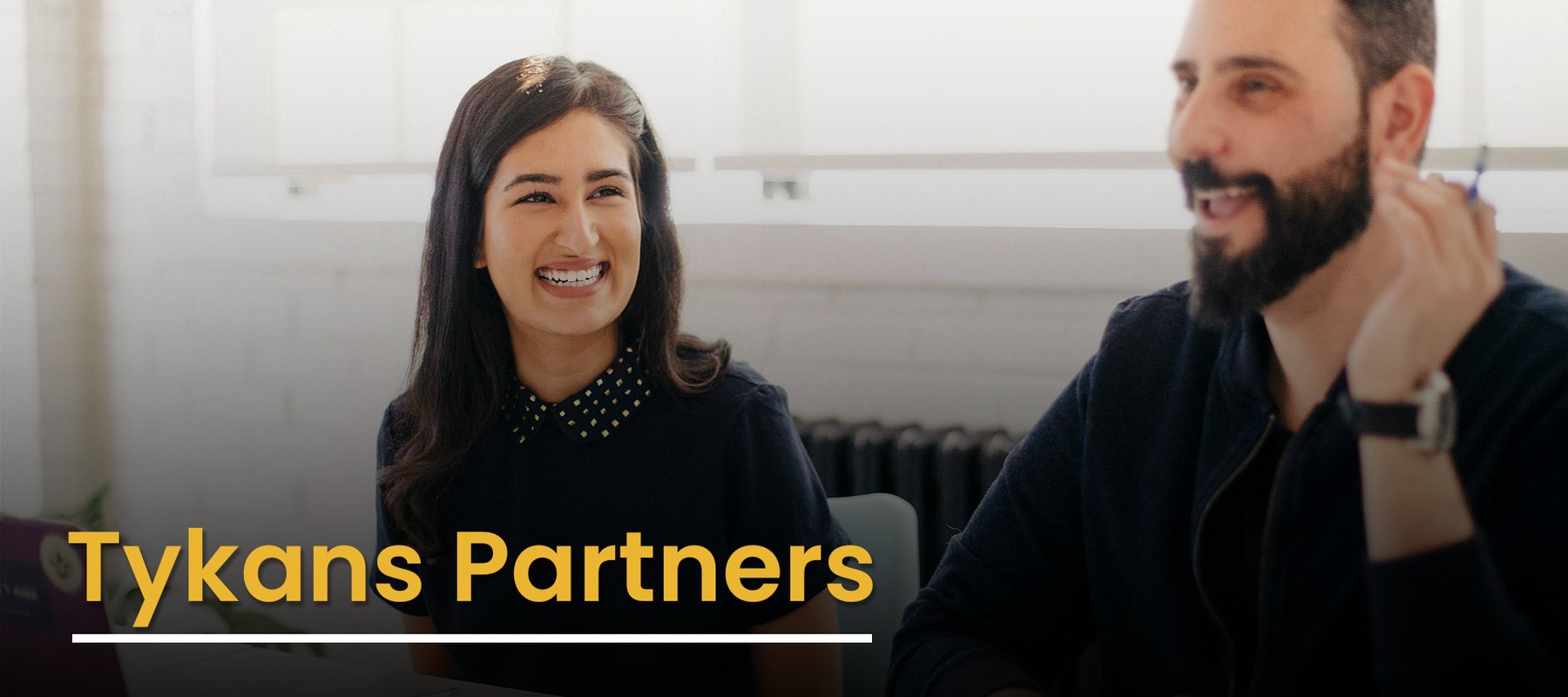 Genesys
Genesys is a global leader in customer experience and contact center solutions, empowering businesses to deliver personalized, omnichannel experiences and drive exceptional customer engagement.


Cloudera
Cloudera is a prominent data management and analytics company that provides enterprise-grade solutions to help organizations harness the power of big data, enabling them to derive valuable insights and drive intelligent decision-making.
Call Journey
Call Journey Company is a leading provider of advanced analytics solutions that unlock valuable insights from customer interactions, helping businesses enhance customer experience, optimize operations, and drive growth.

Contact us today
Partner with us today, and let our team of experts transform your contact experiences into a tailored solution that perfectly fits your business needs. Together, we can create an unparalleled customer journey that propels your business forward.