We

work together to solve problems

and bring your concepts to reality.
We collaborate with you to build innovative solutions for the delivery of critical and time-sensitive information that serves communities. Our data solutions empower decision-making that accelerates your business. We help improve customer satisfaction by delivering the best contact center experience at every level.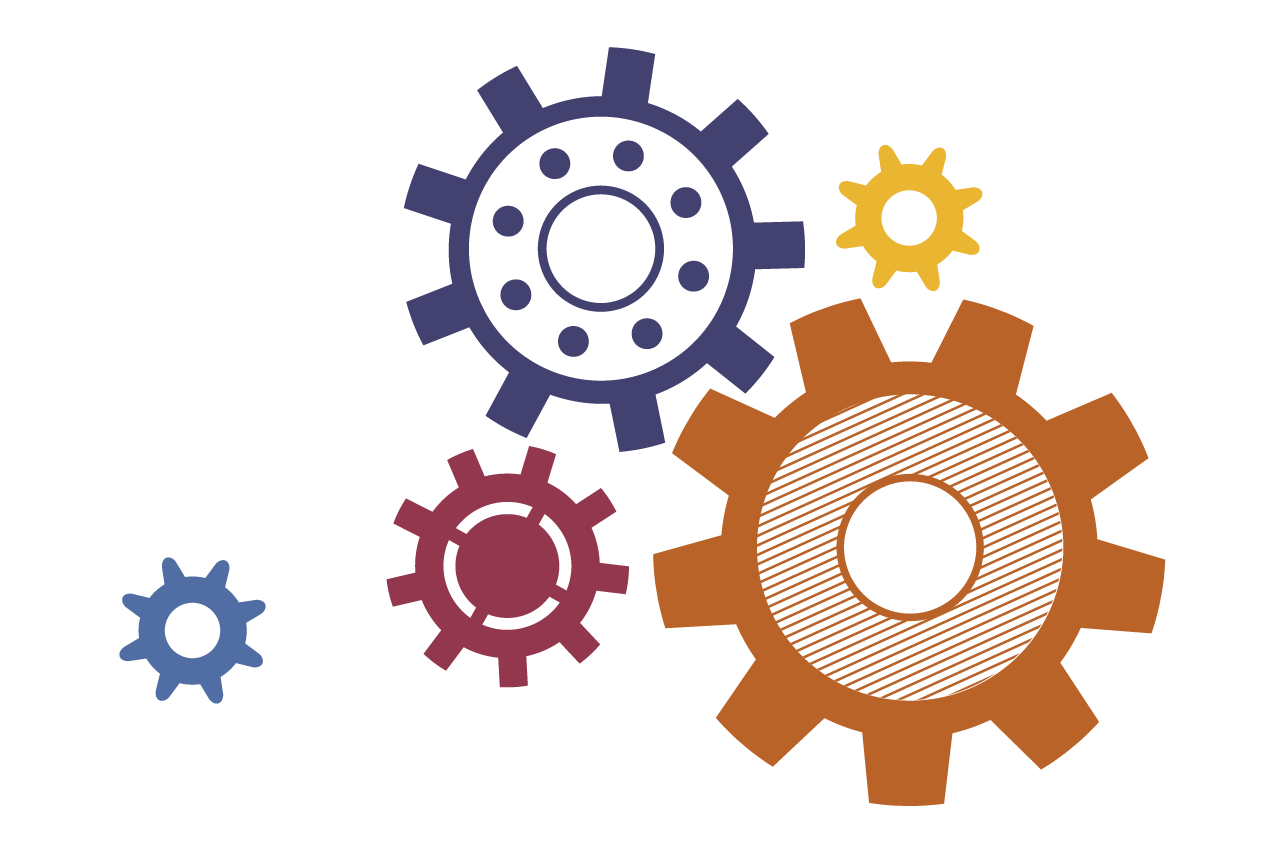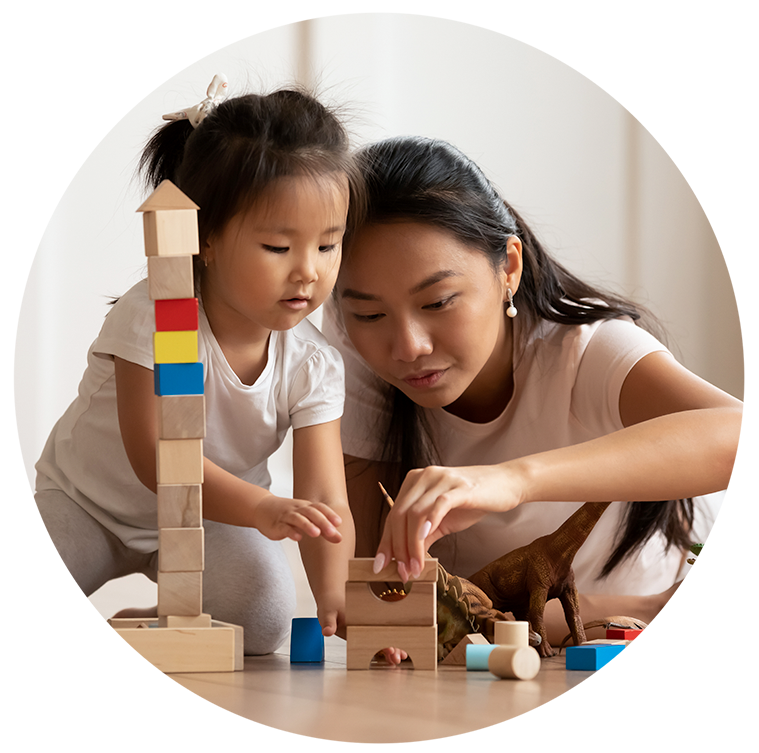 Ideas made possible
Innovative communication solutions that serve communities.
Managing communication systems is rewarding, challenging, and ongoing. From systems to applications, we provide a full suite of software services and solutions. Reward your customers with faster service, through streamlined communication channels and increased means of reach.
Success Stories
Solutions that support our fantastic customers.
Implement & Support
Tykans has the experience and expertise to implement and support world-class Contact Centres that enable efficient, personalized customer experiences that build stronger relationships.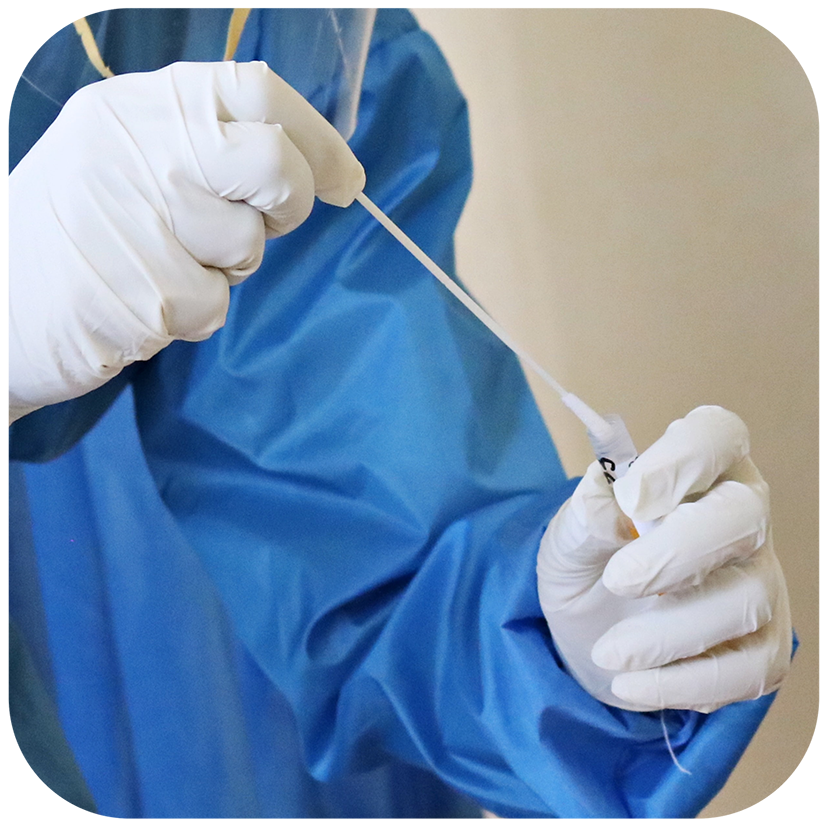 Critical Information
We've helped healthcare organizations manage pandemic communication needs during COVID to expedite critical information sharing.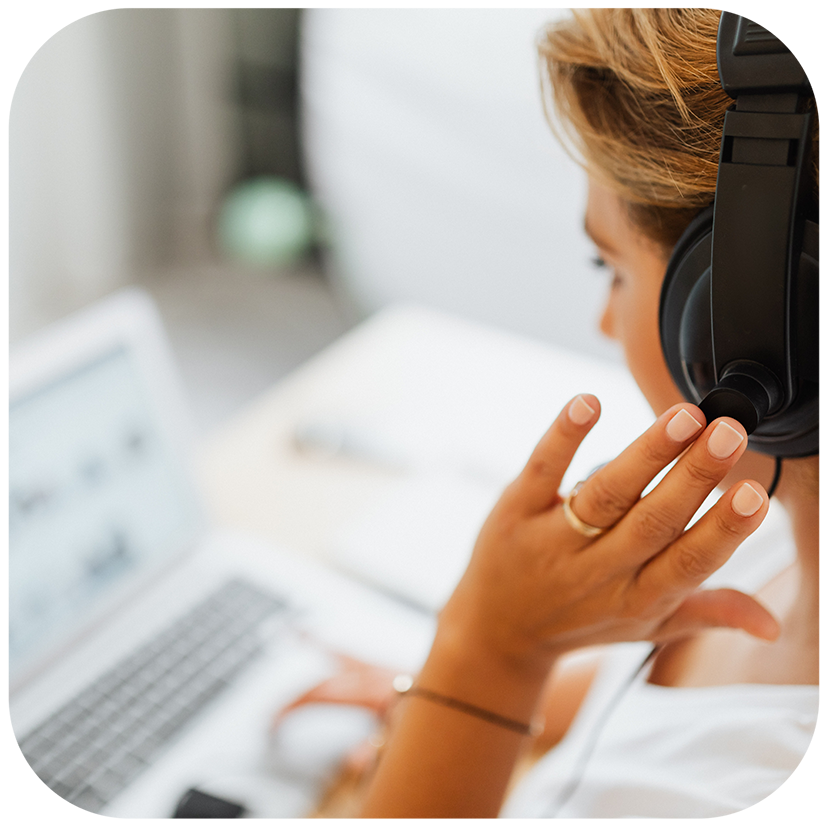 Communication
Enabling companies to instantly respond to emergencies, pin the impacted areas on a map, ask if assistance is needed, and communicate where to meet.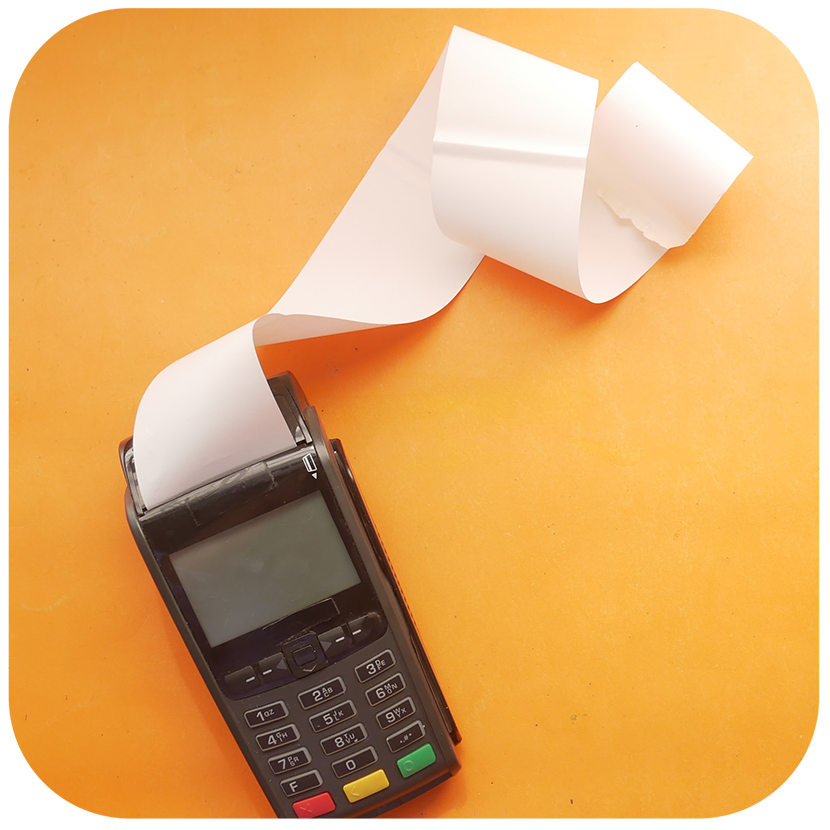 Automate Billing
Automatically send billing and collection reminders, supplying customers with payment methods, while optimizing staffing and maximizing cash flows.
Life at Tykans
We thrive on high-fives.
Our work life is driven by passion, exceptional professionalism, and a refreshing culture of family-like relationships. We are flexible and supportive, and we use our talents as a team to develop solutions that help your communities.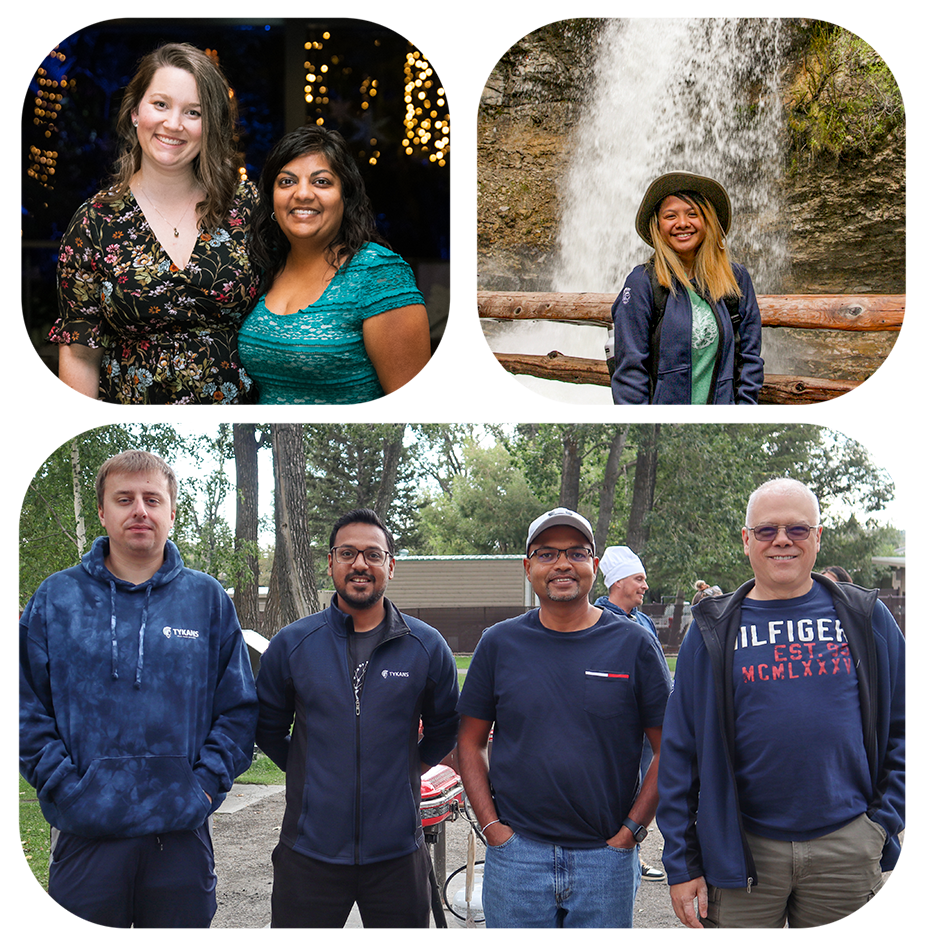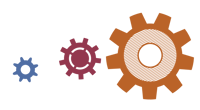 Support & Passion
We are a compassionate, hard-working bunch that values

you

as a person.
From techs to creators, Tykans Team is comprised of a variety of backgrounds, expertise, and talents. We support and encourage each other in both personal and professional development.
Check out what opportunities Tykans has for you to discover!
We ❤ You
Learn more about how we achieve goals with you.
Since we began in 2005, our family of customers and staff has grown. We are female-owned, diverse, and collaborative. We place great importance in having positive and lasting relationships with individuals. Together, anything is possible.