We are here for you
Explore how our team can optimize your contact centre
The possibilities are endless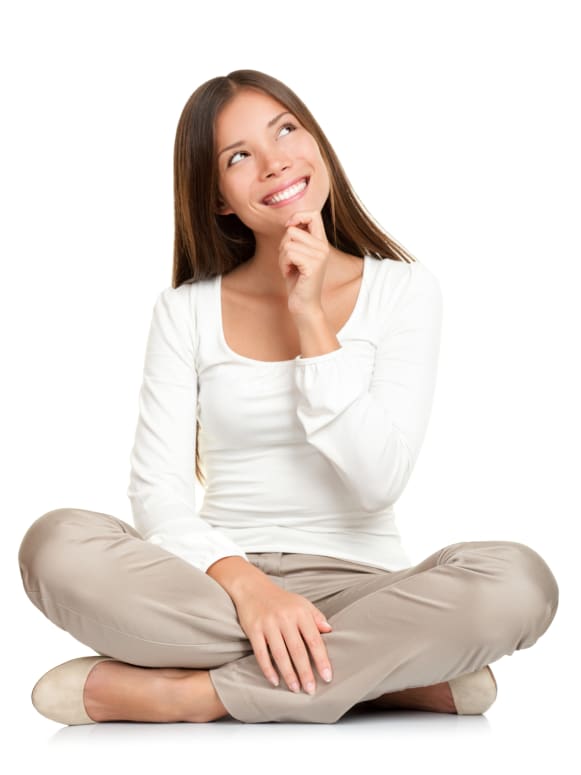 We
our customers
See the stories behind their success
As a company, we came to Tykans with a vision to innovate our business operations. They took this vision and made it an absolute reality.

I count myself extremely fortunate to have been able to not only work with them, but learn from them as well. Their attention to detail, work ethic and personal relationship skills made working on our website more than an enjoyable venture.
Brennen Fule
Chief Risk Officer, Medi-Com Consulting
Tykans Group has regular involvements with our [IT] department for various scopes of work in many different disciplines. This is a huge boon to anyone in need of professional services to complete projects in a timely manner.

I recently worked with a technical documentation specialist to create user documentation/instructions through Tykans, and was very pleased with the engagement as a whole. Throughout the scope of the project Tykans Group [Anna] maintained active management over the resources/hours used to make sure that the expectation and the results aligned.
Raffi Newman
Network Systems Engineer, Rogers Insurance
The Tykans formula
Creating an experience you deserve
Control your costs

Every dollar counts and we work together to deliver quality results within your budget.

Maximize your current environment

A significant investment went into your existing solutions. We can help expand and further enrich your ROI.

Ideas made possible

With our team of trained, certified and experienced professionals, we can take your concept or creative idea and make it a reality.

Designed with Users and Support in mind

Each solution is carefully thought out to provide exceptional user experiences.

Implement new technology quickly

With our tried and tested methodology - Total Quality Delivery Framework (TQDM) - any ambitious deadline is achievable.

First-hand experience

We use the products we implement for our customers, so we have answers for the issues you will encounter.
What the numbers are saying
Our combined years of experience
Contact Centre Solutions
60
+ yrs
Information Technology
200
+ yrs