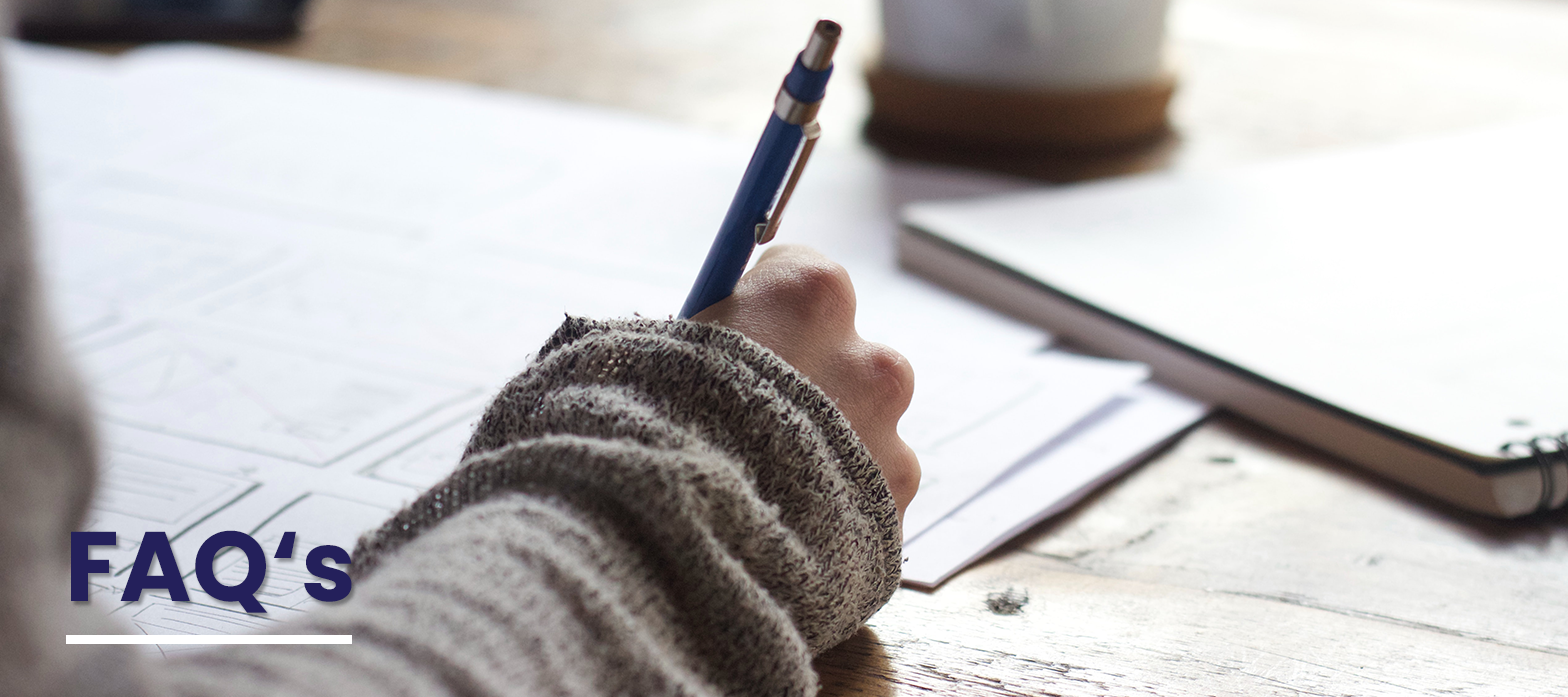 Q: I just submitted my application. What are the next steps?
We aim to respond to you within 2-4 weeks. Our team will contact you about the opportunity to advise about any additional steps.
While you are waiting on our recruiters to review your application, we recommend the following next steps:

Review our Careers page for other possible positions. Apply directly for any other position that matches your skill set.




Follow us on Linkedin and our other social media accounts for real-time company updates and new positions.
Check back on our Careers page regularly to see newly posted positions.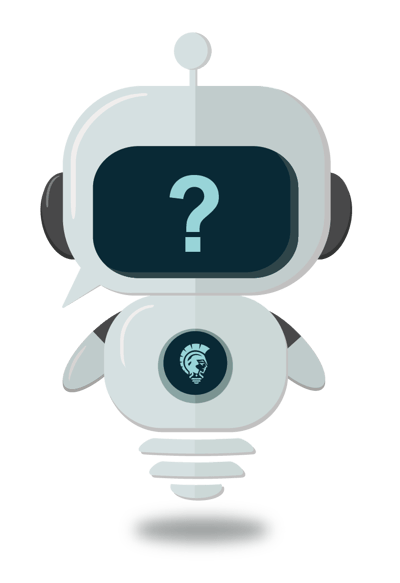 Q: Will the interview be in person or online?
Most commonly, our interviews are online via MS Teams. We can also accommodate in person requests at our office, if that's your preference.
Q: How does the interview process work?
Our interview process usually consists of two stages. First, the HR department will conduct a pre-interview, likely about half an hour long. Selected candidates will move on to the main interview with a panel of key representatives consisting of people you may be working with or reporting to (about an hour long). Please feel welcome to bring your questions—we always make time to answer them!
Q: How will I know if I'm successful?
With both interviews ending on a positive note, we start by obtaining feedback from your references to gain more insight about you.
Q: Will there be an opportunity for feedback so that I can improve for future interviews?
We know a lot of time and effort goes into preparing for your interview. We will do our best to provide feedback depending on availability.
Q: Do all applicants get offered an interview?
Ideally, we would like to speak with every applicant. We personally review an average of 150-300 applications for any given position, and a small number is asked to move on to the initial interview stage. Qualified resumes are retained for the next 6 months in case future opportunities arise that match your skills.