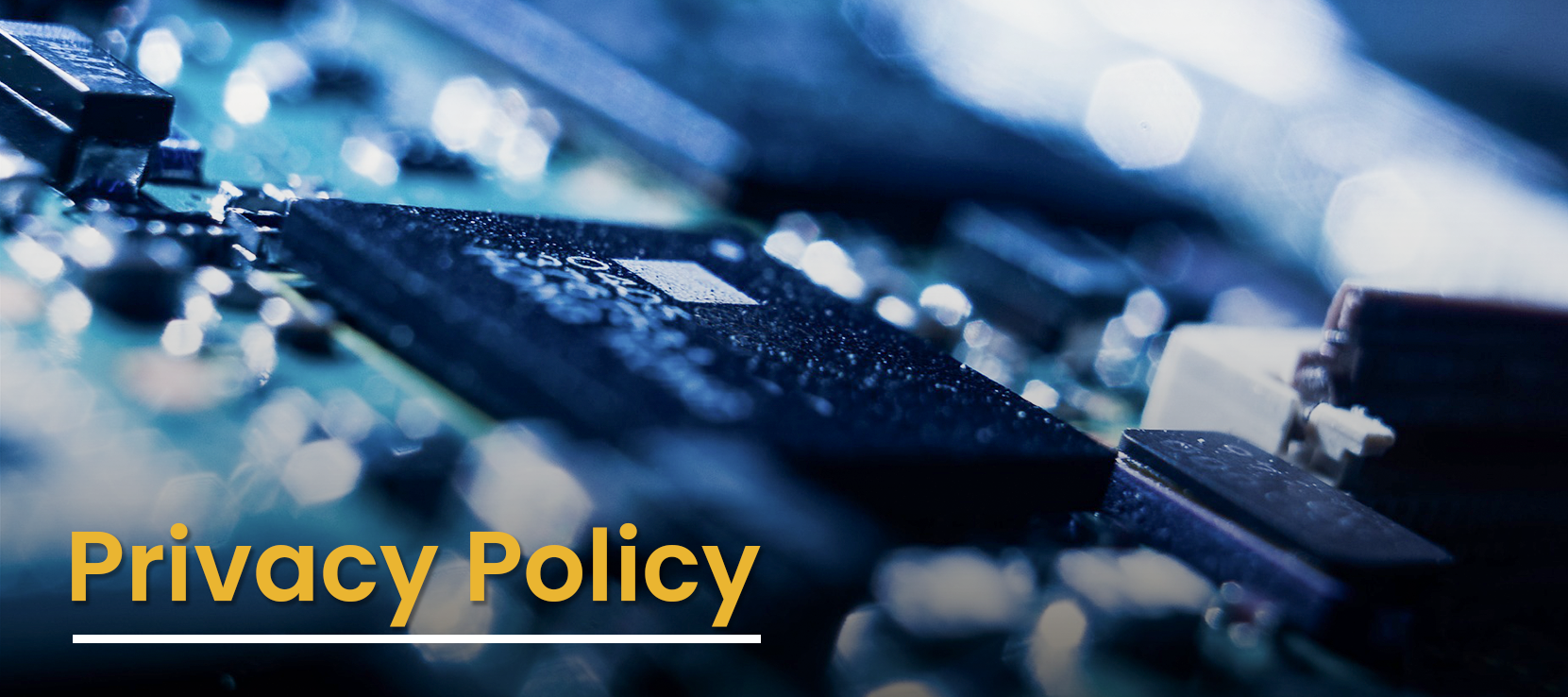 TYKANS GROUP INC. – WEBSITE PRIVACY POLICY
Introduction
Tykans Group Inc. ("Tykans", "we", or "our") values our relationship with you and considers the protection of Personal Data to be extremely important and is committed to using best practices to safeguard Website users' Personal Data. This privacy statement explains how we do this.

We have created this policy in guidance with the laws of the Province of Alberta and the applicable laws of Canada. Your home jurisdiction may have laws that are more or less protective than Canadian legislation.

"Personal Data" is information specific to you that can be used to identify you, such as your full name, email address, address, postal code, phone number, gender, culture, social identity, date of birth, health and financial information. Personal Data specifically does not include publicly available information such as business contact information, employment history, nor does it include information of an anonymous nature, such as the type and version of browser or operating system.
Topics
• Rights and Responsibilities


•

Use of Personal Data


•

Consent


•

Cookies


•

Storage


•

Protection


•

GDPR
•
Transfer of Data
•
Disclaimer and Liability
•
Third Party Websites
•
Privacy Officer Contact