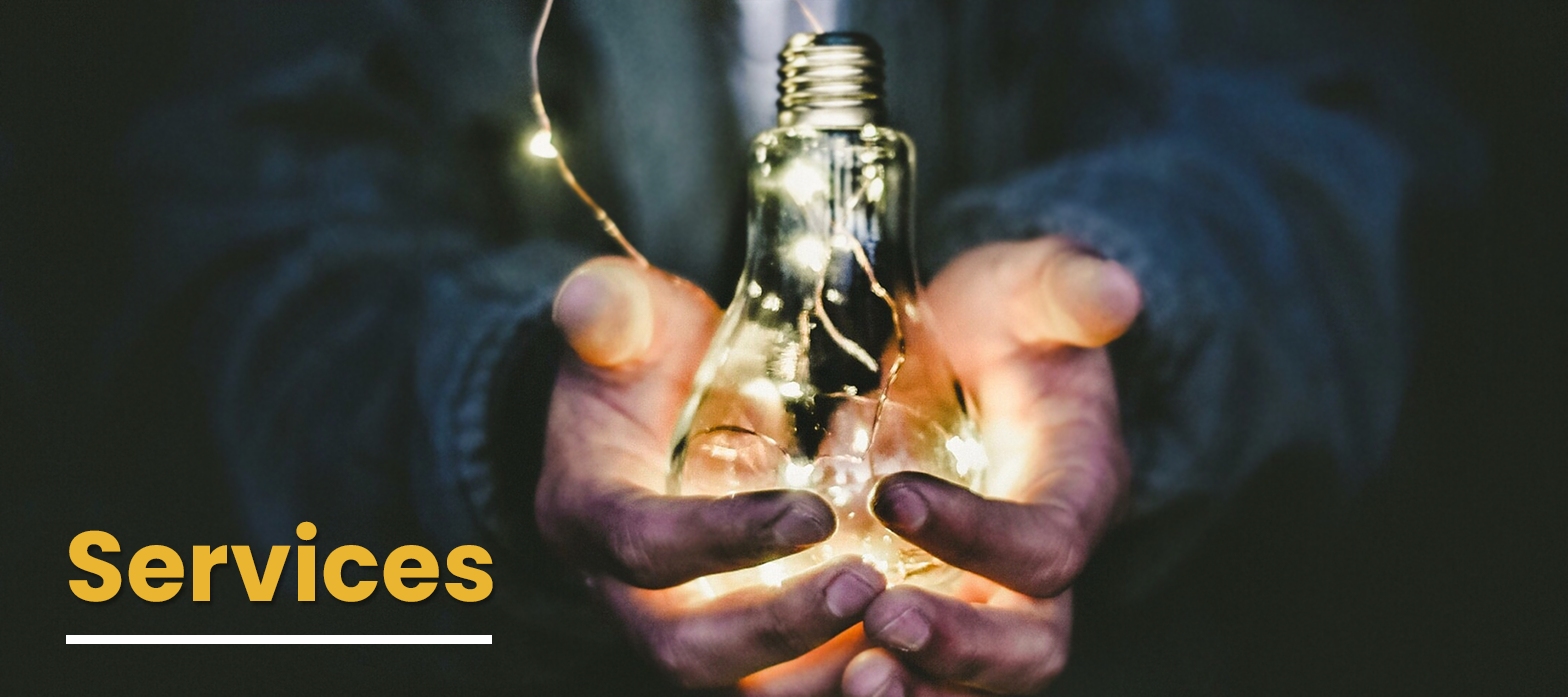 Innovative communication that serves communities.
Managing communication systems is rewarding, challenging, and ongoing. From systems to applications, we provide a full suite of software services and solutions. Reward your customers with faster service, through streamlined communication channels and increased means of reach.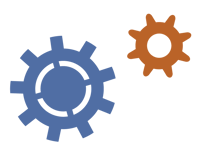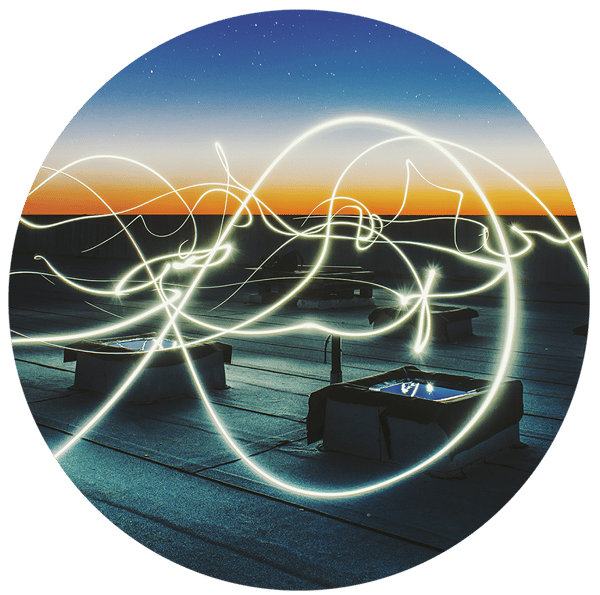 Migrate
It's like moving into
a new home.
With the changing tides of technology, you may need to trade legacy infrastructure and systems for soft solutions such as cloud services. Migrating to a modern platform provides a robust, secure, and scalable environment that will exceed expectations.

Say hello to your new space where your ideas can thrive.
Integrate
Elevate convenience
& efficiency.
Seamless integration saves our most precious, non-renewable resource: time. Having the information on hand will make things more convenient.

Join the future. Integrate today to render the benefits of tomorrow.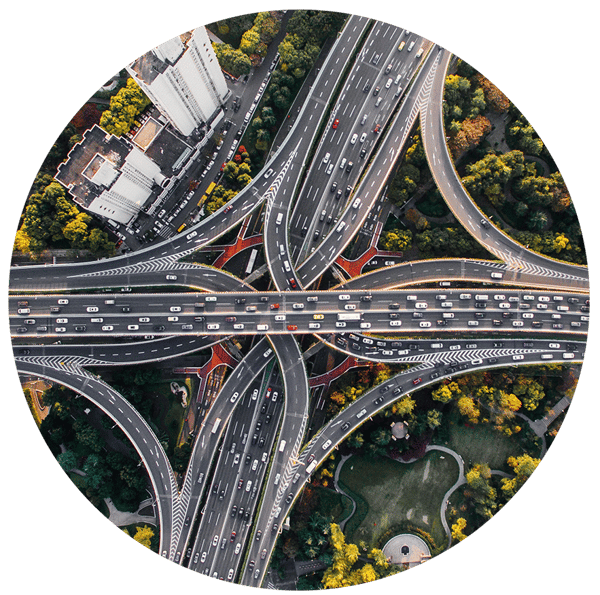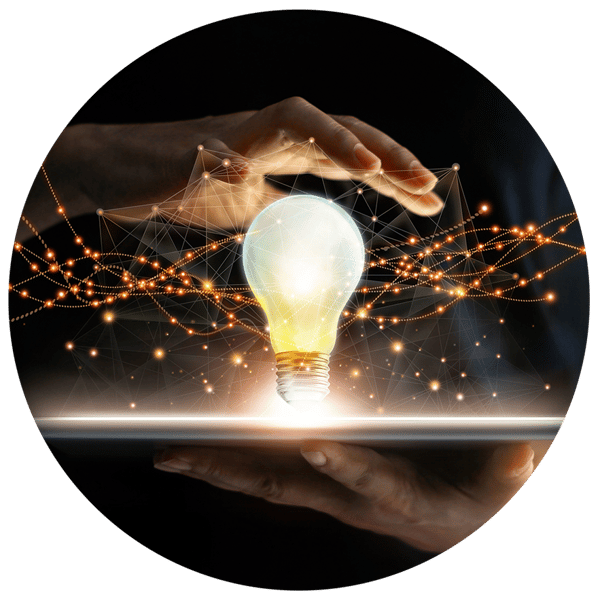 Create
Tailor-made to fit your needs.
Each contact center is unique, and may require different solutions to reach optimal performance. We work closely with you to bring your vision into reality.

Let's take your business to new heights.
Automate
Take it to the next level.
Today's business requires continuous modernization. Automation helps increase customer satisfaction, staff retention, and profitability. How much or how little to automate is all up to you.

Take action today for the possibilities of tomorrow.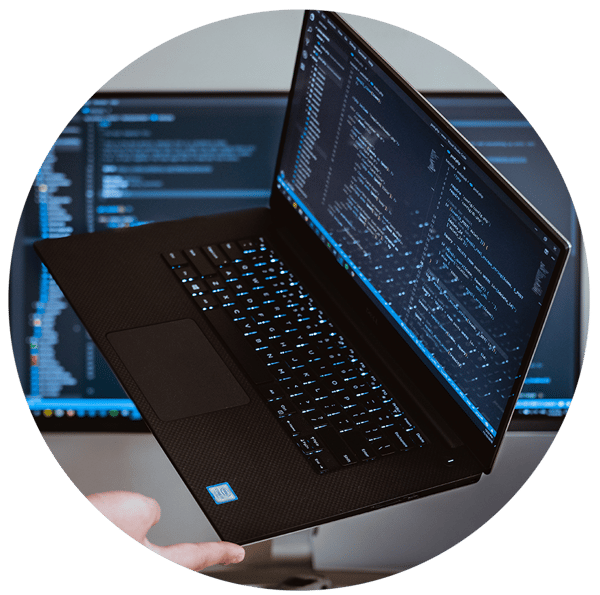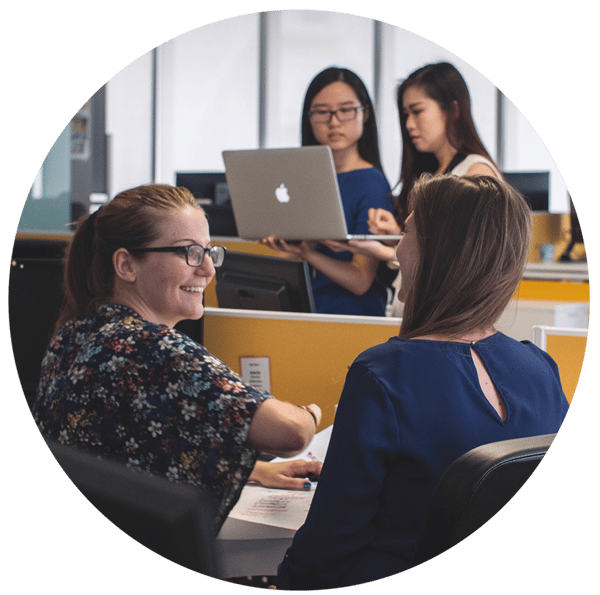 Operate
A helping hand whenever
you need it.
Whether manual or automated, support is always available. Peacefully operate 24/7, knowing we're here for you.

Let us handle the worry so you can sleep soundly.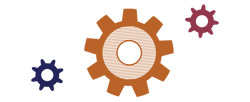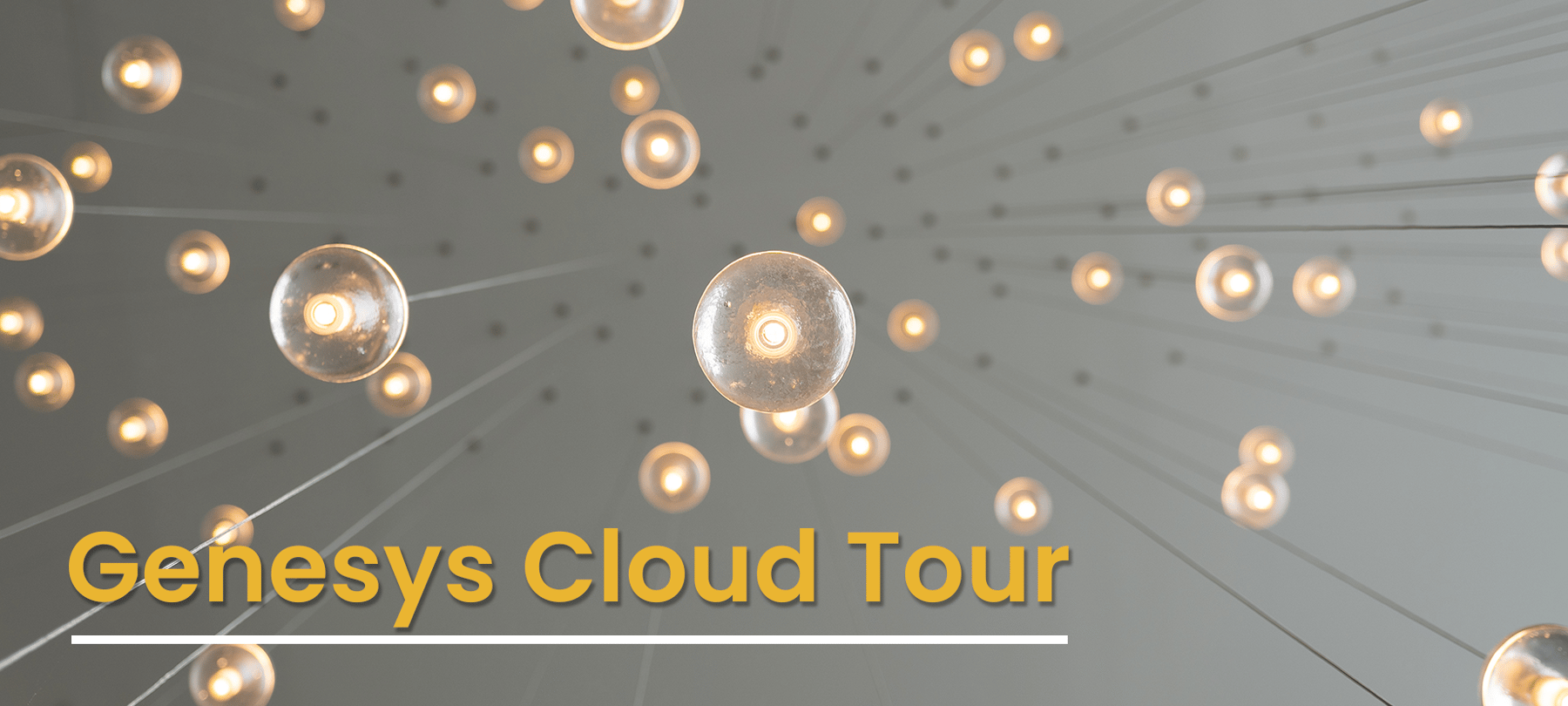 Explore a call center experience that your agents will love.
In this self-guided tour, you can try out the interface, features,
and functionality of Genesys Cloud. Experience the call center software through the eyes
of your agents, supervisors and management.

How to use: this tour is built to be hands-on! Use the purple tour points to uncover more features. Utilize the navigation bar at the bottom to browse the supervisor and administrator functionalities.

To ensure the best experience, the Genesys Cloud tour is only available on desktop, with your browser set to full width.